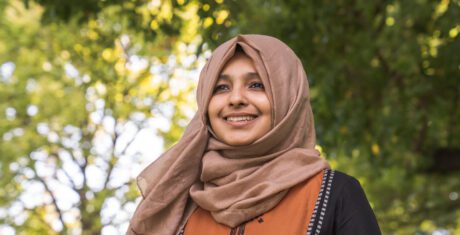 03 May 2021
The gift that keeps on giving
An LV Scholarship takes a person with potential and purpose and opens the doors to a whole new level of understanding and capability, as...
03 March 2021
A year of learning, a lifetime of contribution
The Williamson group of 2020 have now graduated, marking the end of their program experience. But really, it...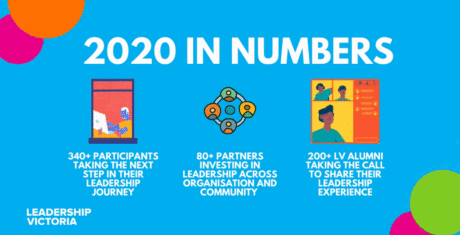 21 December 2020
Highlights of 2020
Reflecting and celebrating some of the highlights of 2020, including the leadership, courage, determination and resilience of the...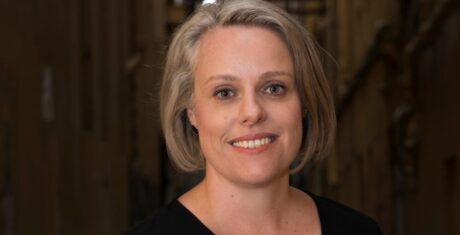 28 August 2020
Introducing Leadership Victoria CEO, Sally Hines
Newly appointed CEO of Leadership Victoria shares her excitement for leading LV into the next phase of the...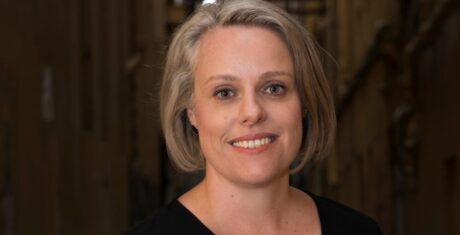 24 August 2020
Amanda Brook, Chair of Leadership Victoria, announces new CEO
The Leadership Victoria board and team are delighted to introduce Sally Hines as our new CEO.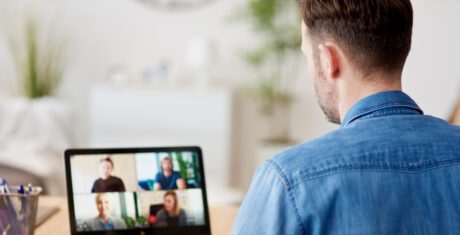 07 August 2020
How might we face society's biggest challenges in a global pandemic?
Join our free event to be part of exploring how might we face society's biggest challenges in a...