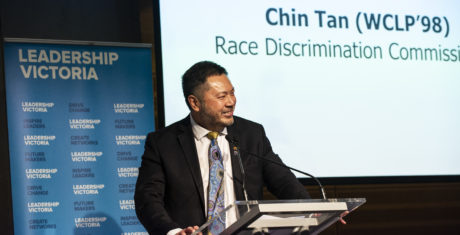 03 December 2019
2019 Graduation and Celebration Dinner
On Wednesday 20 November, we held the 2019 Graduation at State Library Victoria to celebrate Williamson and Folio...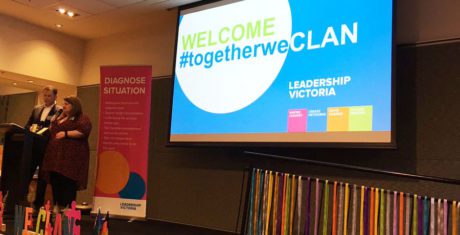 03 November 2019
Together we CLAN
Around 120 people came along to hear the 2019 Williamson Leadership Program CLAN groups pitch their big challenges...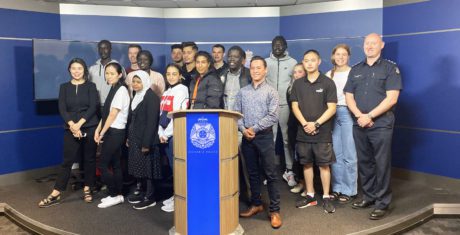 18 October 2019
2019 Greater Dandenong Young and Emerging Community Leaders Program Set to Have Positive Impact on the Community
If anyone else wanted to do this course, I'd say 'just go for it'. Don't hold back. You'll...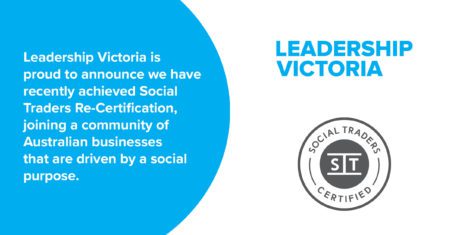 16 October 2019
Leadership Victoria – A Certified Social Enterprise
Leadership Victoria is proud to announce we have recently achieved Social Traders Re-Certification, joining a community of Australian...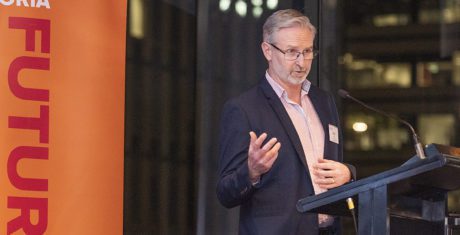 27 September 2019
Leadership and The Big Idea
Inequality and exclusion costs Australia more than $45 billion a year and an alliance brought together by an...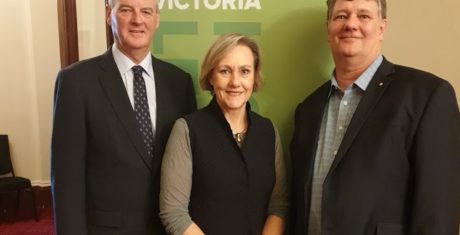 24 July 2019
Message from the LV Board
The LV Board wishes to advise LV alumni of some recent Board and Executive changes at LV.