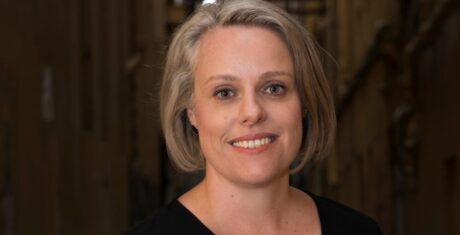 28 August 2020
Introducing Leadership Victoria CEO, Sally Hines
Newly appointed CEO of Leadership Victoria shares her excitement for leading LV into the next phase of the...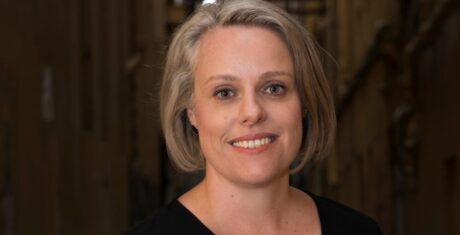 24 August 2020
Amanda Brook, Chair of Leadership Victoria, announces new CEO
The Leadership Victoria board and team are delighted to introduce Sally Hines as our new CEO.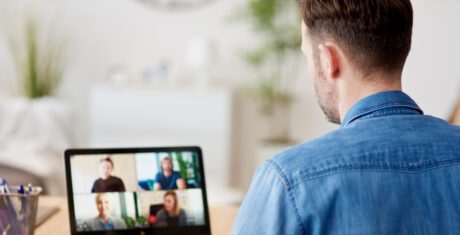 07 August 2020
How might we face society's biggest challenges in a global pandemic?
Join our free event to be part of exploring how might we face society's biggest challenges in a...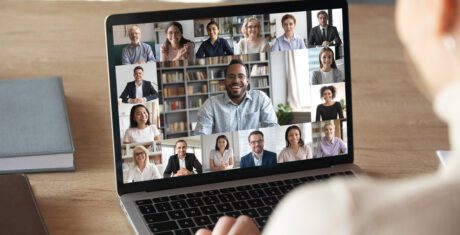 16 July 2020
Williamson 2021 Information Sessions
Transform your leadership purpose and the impact you make. Free information sessions are now open.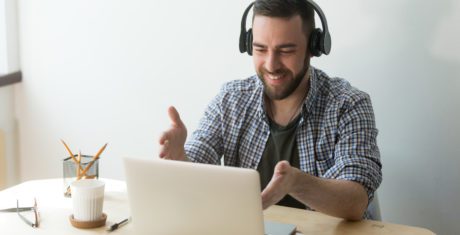 24 April 2020
We're excited to announce…we've gone virtual!
Don't let physical distancing stop you from being the leader you want to be. Develop the skills that...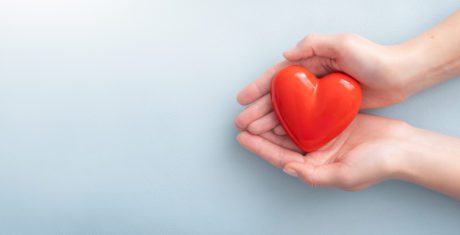 01 April 2020
An Open Letter to LV Alumni and Participants
Its time to pause, get on the balcony and draw down every lesson, experience, story, idea and good...