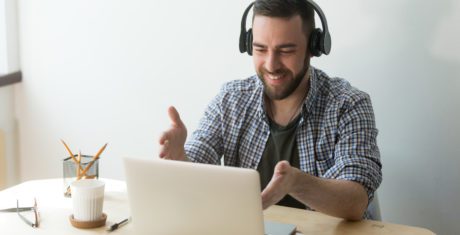 24 April 2020
We're excited to announce…we've gone virtual!
Don't let physical distancing stop you from being the leader you want to be. Develop the skills that...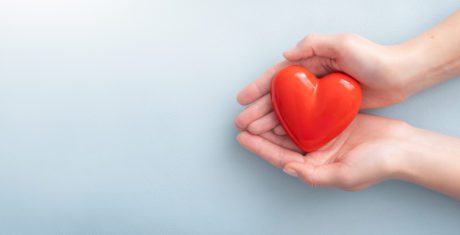 01 April 2020
An Open Letter to LV Alumni and Participants
Its time to pause, get on the balcony and draw down every lesson, experience, story, idea and good...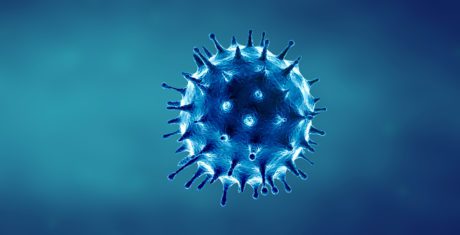 24 March 2020
Leadership Victoria's COVID-19 Update
We'd like to update you on the changes Leadership Victoria is putting in place to help keep our...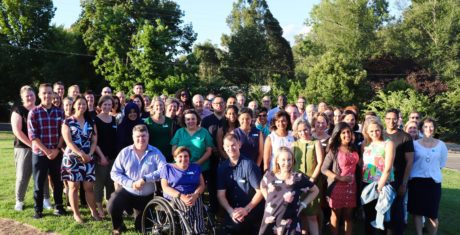 28 February 2020
Williamson Welcome Immersive
The LV team put together this storytelling piece from the 2020 Williamson Welcome Immersive. Following this, the 2020...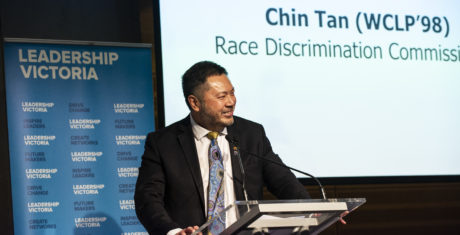 03 December 2019
2019 Graduation and Celebration Dinner
On Wednesday 20 November, we held the 2019 Graduation at State Library Victoria to celebrate Williamson and Folio...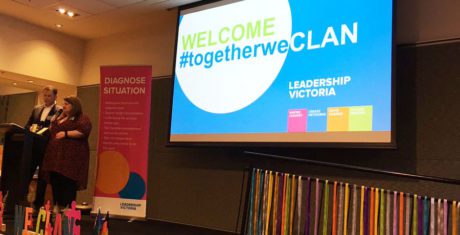 03 November 2019
Together we CLAN
Around 120 people came along to hear the 2019 Williamson Leadership Program CLAN groups pitch their big challenges...