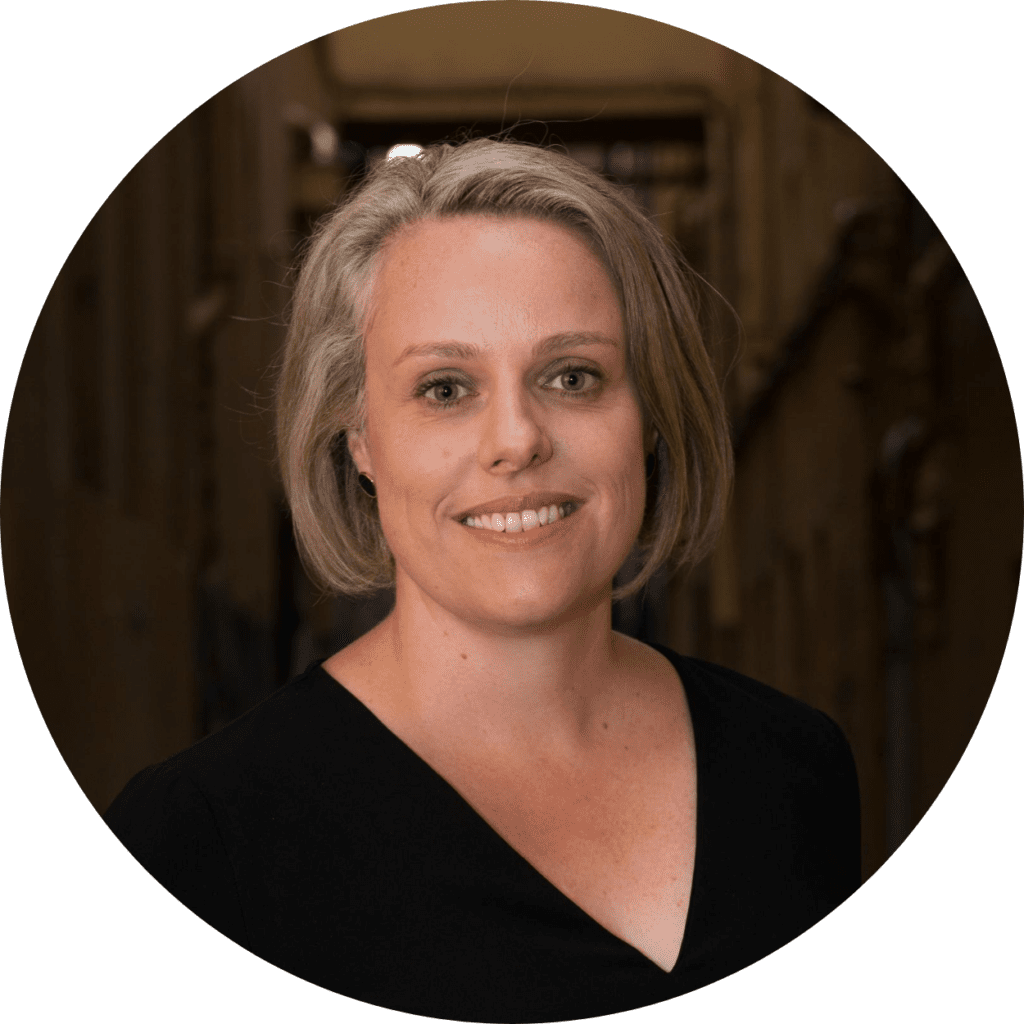 Sally Hines (WCLP'16), CEO
Sally is an experienced leader from the social enterprise, not-for-profit and social service sectors, working at the forefront of cross-sectoral engagement to drive positive change. Most recently Sally has been Chief Operating Officer at The Big Issue and Homes for Homes, leading these social enterprises to diversify and create partnerships across business, philanthropy, government and the social sector to achieve innovative solutions addressing homelessness. Sally also has a depth of executive experience in the health, mental health and employment sectors, leading strategic decision-making and bringing together diverse teams, partnerships and stakeholders to support adaptation, sustainability and meaningful social and economic outcomes. She also applies her purposeful leadership as a not-for-profit board member; currently Deputy Chair of Wallara and a non-executive director of Portsea Camp. Sally's appointment comes at a pivotal time for LV, as we continue to evolve and adapt our mission of purposeful leadership for a better world.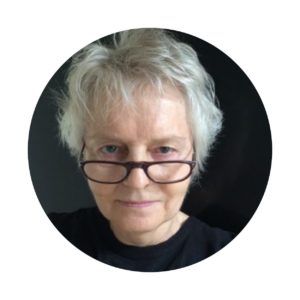 Chris Kotur (WCLP'94), LV's Leader in Residence
Chris Kotur has been actively involved in community leadership since she took part in the Williamson Community Leadership Program in 1994. Since then Chris's distinguished career has included senior executive and CEO roles, serving as a university Pro Vice Chancellor and as a council and board member, director and trustee. She is Leadership Victoria's Leader In Residence.
Chris is now a trusted adviser to government, community and public sector leaders and her skills as a strategist have been particularly valuable during times when people, organizations and authorities have attempted to solve difficult problems or adapt to major change. Chris is an expert facilitator and has worked with community leaders and authorities during many of Victoria's toughest challenges.
Chris has worked with three Royal Commissions – the Bushfires Royal Commission, the Royal Commission into Family Violence and the Royal Commission into Victoria's Mental Health System and in each instance she has continued to work with communities and agencies implementing subsequent reforms.
Chris has had first hand experience of how difficult, often unwelcome and challenging events affect people's lives and what adaptation requires of leaders at all levels. Her consultation methods are now considered best practice. She routinely works as a strategist with government departments, local councils, and leadership teams and with community and NFP groups and serves on key government expert panels.
Apart from degrees in Arts and Education Chris undertaken extensive leadership and management development at Harvard University.
Our Board
Leadership Victoria is an independent Not for profit. We are a charity and a social enterprise. LV Board Members contribute their time pro-bono to our mission: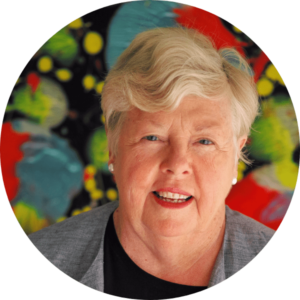 Christine Nixon AO, APM - Chair, Leadership Victoria
Former Chief Commissioner of Victoria Police, Christine Nixon AO, APM has been appointed Chair of Leadership Victoria, marking a significant milestone for the not-for-profit social enterprise at a time when strong leadership has never been more vital.
As the first female Chief Commissioner of Victoria Police, leading 14,000 staff between 2001 and 2009, and leading the Victorian Bushfire Recovery after the 2009 Black Saturday Bushfires, Christine is uniquely positioned to understand the challenges and opportunities of leadership in today's society.
Commenced as LV Board Member: 2022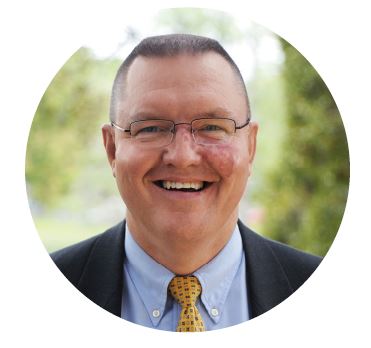 Jed Macartney OAM - Chair, Leadership Victoria Foundation (WCLP'05)
Jed has a portfolio of non-executive director interests after a successful career in the not for profit, corporate and government sectors. He has an MBA and Dipeng (Aircraft) and is a Graduate member of the Australian Institute of Company Directors.
His most recent role was in the NFP sector as the CEO of Independent Disability Services. Before entering the NFP sector, Jed held senior commercial roles in the rail and aviations sectors, including starting a locomotive manufacturing business during his Williamson year in 2005.
He started his career in the RAAF as a technician and rose to Senior Officer level and was awarded the Order of Australia Medal in 1997 for his services to RAAF Transport Aircraft engineering and logistics.
In addition to LV, Jed is currently actively involved in the community as a Board Member for the Melbourne Forum, Member of the Queen Victoria Markets Committee of Trustees, President of the Essendon Canoe Club and a volunteer broadcaster at community radio station 3RRR. He is a Past Chair of the YMCA Bridge Project Community Council and a past President of the Melbourne Rugby Union Football Club.
Commenced as LV Board Member: 2010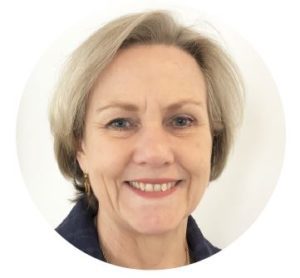 Amanda Brook
Amanda is an experienced Business Leader and Marketer with a customer driven approach to strategy and business management, gained through a career in organisations whose brands are icons in the retail, wholesale, manufacturing and digital media publishing and education sectors. Amanda is a Graduate Member of the Australian Institute of Company Directors and a Fellow of the Australian Marketing Institute. Amanda is a director of the Victorian TAFE Association and Box Hill TAFE, and was CEO of Bendigo Kangan Institute.
Commenced as LV Board Member: 2018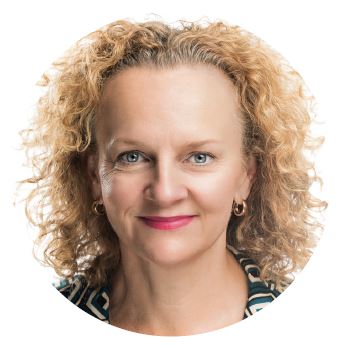 Clare Amies (WCLP'11)
Clare is CEO of genU. She was previously CEO of WorkSafe Victoria and held a number of executive roles in Executive Director of Insurance at WorkSafe and held a joint executive position with the Transport Accident Commission and WorkSafe in Health Strategy, before she became CEO.
Previous to this, Clare was the CEO of Western Region Health Centre. Clare is a Harvard graduate, holds a Bachelor of Arts, Bachelor of Social Work, Master of Social Work and Graduate Certificate in Public Policy and Management. She is a Graduate Member of the Australia Institute of Company Directors and a Williamson Leadership Program alumna from 2011.
Commenced as LV Board Member: 2016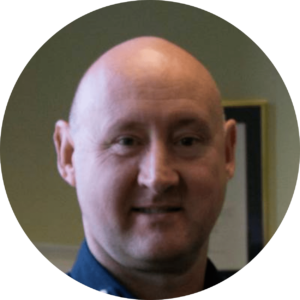 Mark Langhorn (WCLP'18)
Mark is an Inspector with Victoria Police with a background in strategic planning and risk management. Mark has worked across government to shape the policy agenda with the purpose of improving community safety outcomes. In 2019, Mark partnered with LV to develop the Greater Dandenong Young and Emerging Community Leaders Program which received a Multicultural Award for Excellence from the Governor of Victoria.
Mark is a current committee member of Scleroderma Victoria. He is a Churchill Fellow and holds a Master in Public Policy and Administration, Master in Research and Graduate Diploma in Executive Leadership. He is passionate about developing leaders and enjoys giving back to LV as a guest speaker for both the Williamson and Cardinia Community Leadership Programs.
Commenced as LV Board Member: 2020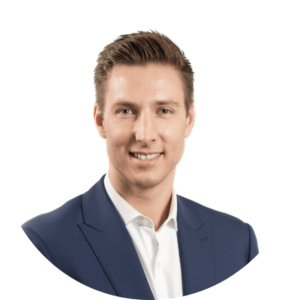 Jarrod McLauchlan (WCLP'15)
Jarrod is a Senior Partner with Davidson Executive & Boards and has more than 15 years' executive search experience across the public, private and not for profit sectors.
Having had a long association for more than a decade with Leadership Victoria, firstly as a corporate partner and then as a participant and alumni, Jarrod has completed the NFP Board Orientation Program (2013) and Williamson Community Leadership Program (2015). Highly networked, Jarrod will be working with the Leadership Victoria team to drive an alumni engagement strategy to amplify the organisation's impact.
A father of two young boys and a passionate and engaged leader, Jarrod is motivated by the aspiration of a connected and strong community and understands the key role which Leadership Victoria can play in realising this. He holds a Bachelor of Business from RMIT majoring in Human Resource Management and is a corporate member of the Melbourne Chamber of Commerce, IPAA Victoria and LG Pro.
Commenced as LV Board Member: 2020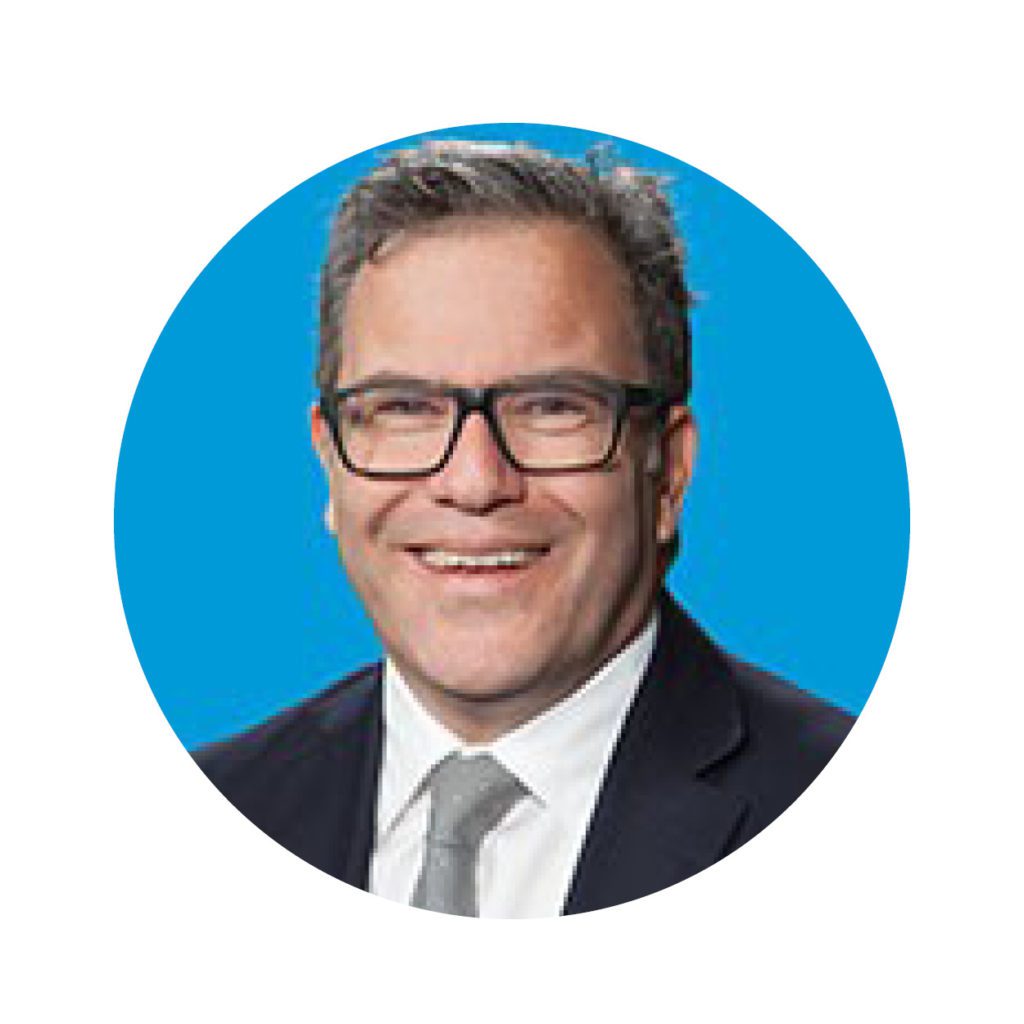 Guy Mendelson (WCLP'11)
Guy is the Managing Director, Business Owners at ANZ.  He is responsible for ANZ's Business Owner Portfolio, including propositions, products and key customer journey's. Guy joined ANZ in 1999 and has held a number of key executive positions such as General Manager, Small Business Banking, Head of Asset Finance, Transaction Banking and Commercial Broker, State Manager Business Banking, Victoria, Head of Commercial Cards and Head of Personal Loans.
Outside of ANZ, Guy is a shareholder and advisor to a start-up business focused on providing digital e Learning solutions to Australian secondary schools.  He is also a member of the Audit and Risk Committee for the Brotherhood of St Laurence. Guy completed the Williamson Leadership Program in 2011, has been a frequent guest presenter at the Igniting Leadership Programs over the past four years and shares a deep interest in and passion for LV.
Commenced as LV Board Member: 2020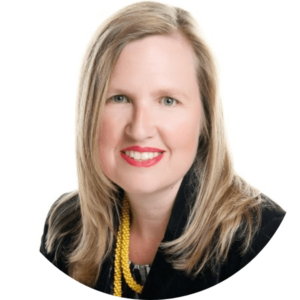 Emma Olivier (WCLP'18)
Emma is a Managing Director at Accenture and has over 25 years experience in unlocking value by building high-performance teams and creating sustainable environments for people to be their best. She has worked in diverse locations and across 8 countries (including South Africa, Singapore, Hong Kong, Italy, UK, Denmark and the US) with the common themes of flexibility and adaptability.
Emma is an active volunteer in her local community and volunteers at Black Rock and Hampton life-saving clubs, and is Victoria's first one-armed Lifesaver. Emma is also currently serving on Lifesaving Victoria's Audit, Finance and Risk Committee. In addition, Emma is a current member of the Bayside Council Disability Advisory Committee.
In 2018, she participated in the Williamson Community Leadership Program run by Leadership Victoria. In 2021, she was a nominee for Citizen of the year in the Bayside Council for Australia Day 2021.
Commenced as LV Board Member: 2021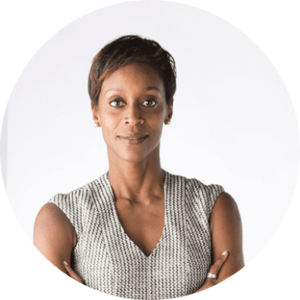 Zione Walker
Zione is a lawyer, social entrepreneur and Executive within the Victorian Public Service. She is the co-founder of Incubate Foundation and founder of Change Architex. Zione has experience in systemic, structural and organisational change. She has worked at Victoria Police, Womens Legal Service, Victoria Legal Aid, the Victorian Aboriginal Legal Service and now works as a Director within the public service.
Significant work she has led in her various roles include, some of the most significant family violence reforms in the family law system as the national co-convenor of Women's Legal Services Australia, as well as developing the first mentoring and professional development program for family violence lawyers in Victoria.
Whilst at Victoria Police, Zione developed the first human rights training for police by police in Australia and the first human rights, equity and diversity policy in Victoria Police including its field officer policy.
Zione also developed the first ever Socialpreneurship Hackathon linking African Australians into the start-up ecosystem through Incubate Foundation and facilitated community workshops and received submissions from communities to write the first ever African community issues paper and action plan. This community issues paper led to the development of the ten year Victorian African Communities Action Plan with the Victorian government committing $8.6 million over the first two years.
Zione describes herself as a global citizen, having attended schools in Hong Kong, England, Japan, Russia, Nigeria and Australia.
Commenced as LV Board Member: 2021