Leadership Victoria is extremely appreciative of the support of our patron Her Excellency the Honourable Linda Dessau AC, Governor of Victoria.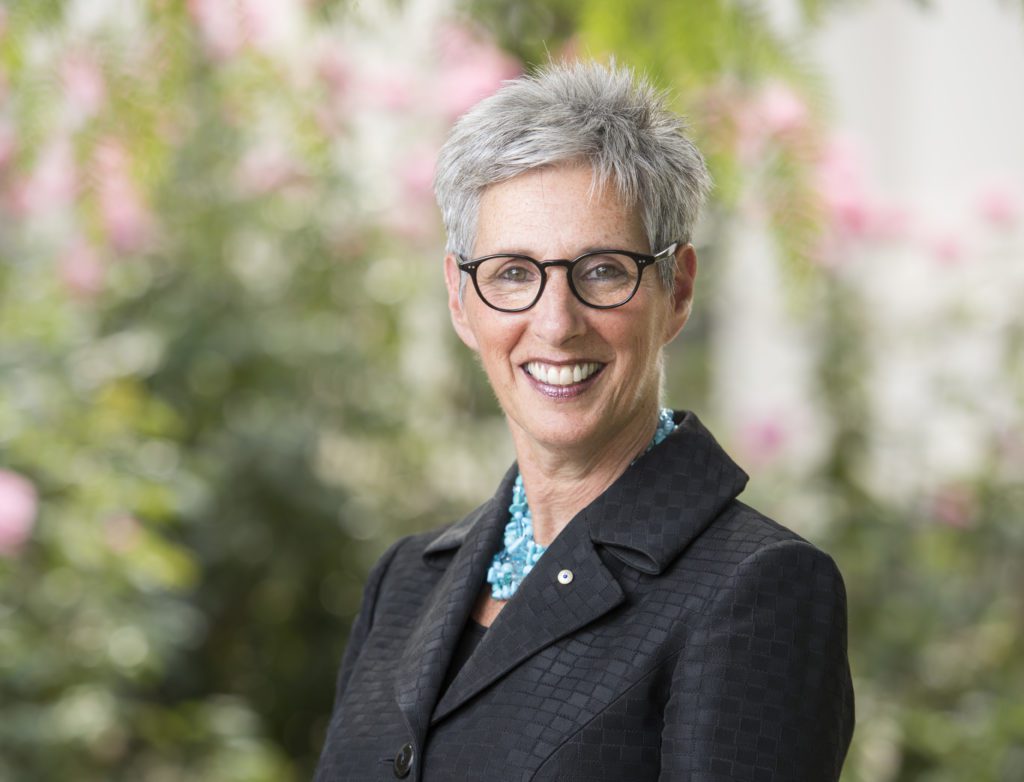 I am proud to be the Patron of Leadership Victoria, and I commend it for its work supporting our future leaders.
Good leaders are essential to every aspect of life in Victoria. In the regions and in the cities. In every sector – business, government, community, sport, the arts and the environment – amongst them. And whether or not they hold a formal role of authority.
Great community leaders have a strong sense of purpose, always seeking to strive for the greater good. We need to develop exceptional leaders to ensure that Victoria continues to thrive – socially, culturally and economically.
Congratulations to the 2019 graduates of the Leadership Victoria's programs, including the Williamson and Folio Community Leadership programs. Thank you for your commitment to strong leadership.
The Honourable Linda Dessau AC
Governor of Victoria