Our Alumni graduate from our programs with a broader and deeper understanding of approaches to leadership and the themes sitting at the heart of societal challenges and issues. They have a greater sense of personal obligation to contributing to our society and connect with others more empathetically to engage more effectively in change. Our alumni use these skills and insights to have an impact in their team, organisation, community and beyond. They pay it forward and give back to the LV community and their own community through mentoring and Collaborative Leadership in Action Networks.
Alumni Spotlight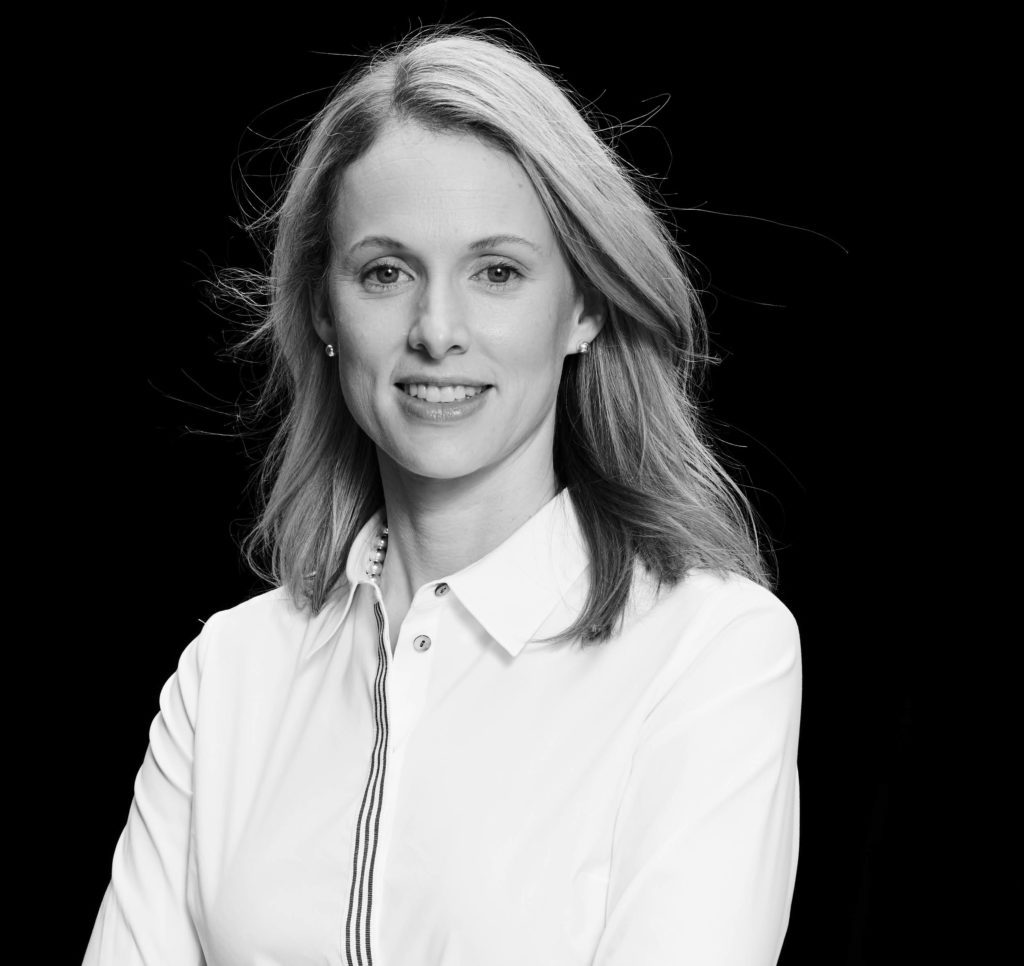 Dr Bronwyn King AO (WCLP'12)
Dr Bronwyn King AO (WCLP'12), is an acknowledged world leader in the fight against big tobacco investment. As a radiation oncologist, Dr King founded Tobacco Free Portfolios in 2010 when she became aware that health professionals were inadvertently investing in tobacco companies through their superannuation. A former elite swimmer and Team Doctor for the Australian Swimming Team, Dr King delivered two TEDx talks in 2018, calling for change in the global finance sector. In 2019, Dr King was awarded an Order of Australia in the Australia Day Honours for distinguished service to community health, particularly through advocacy for institutional investment strategies.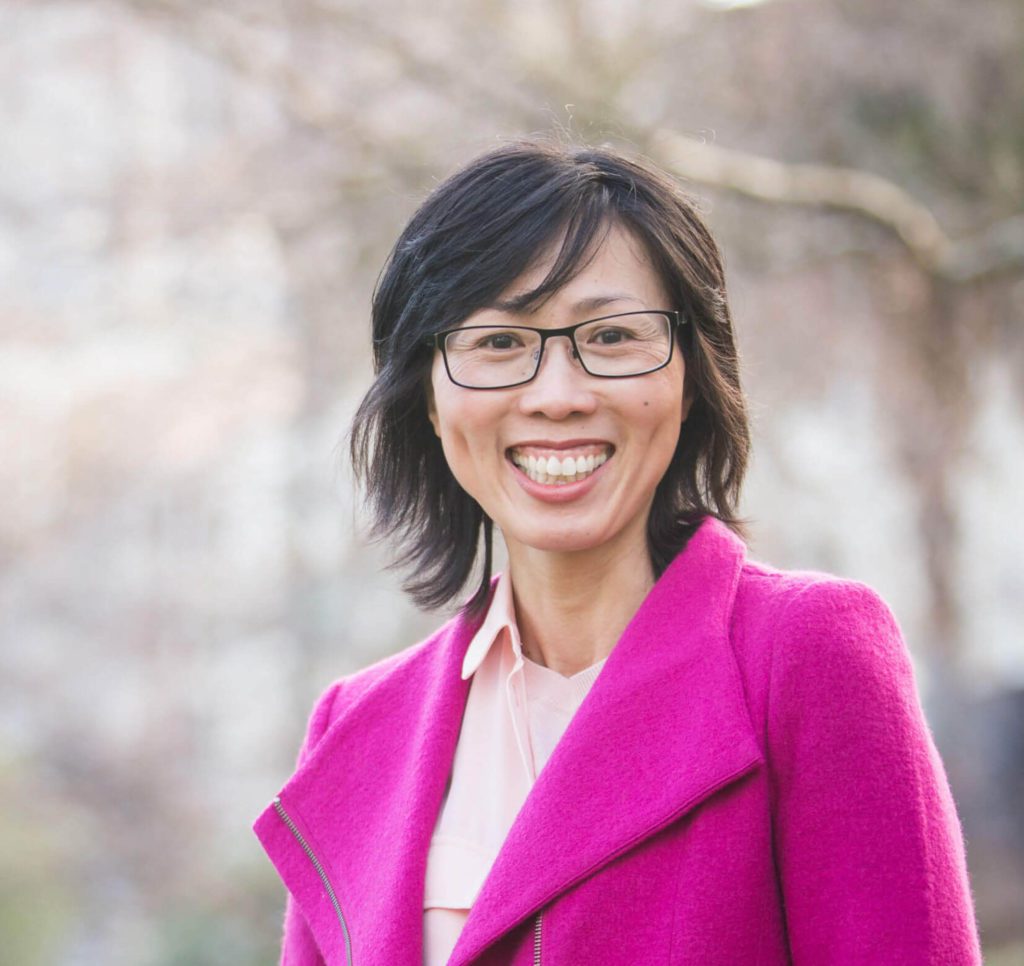 Vivienne Nguyen (WCLP'02)
Vivienne Nguyen (WCLP'02) is the Chairperson of the Victorian Multicultural Commission. Vivienne is a proud Vietnamese-Victorian and has been an active member of Victoria's diverse communities throughout her life. Her extensive professional experience has spanned the corporate, public and community sectors, most recently as the President of the Vietnamese Community in Australia – Victorian Chapter where she played a key role in building support for Australia's first Vietnamese cultural museum. She has worked with a range of culturally and religiously diverse communities including engaging with Victoria's African community leaders, state and local governments to strengthen social cohesion. At the Department of Health and Human Services and Melbourne City Mission, she supported the disability sector's transition to the NDIS. Viv was awarded the Australian Centenary Medal in 2003 and was recorded on the Victorian Honour Roll in 2002 for her services to community advocating for women in leadership and Vietnamese young people.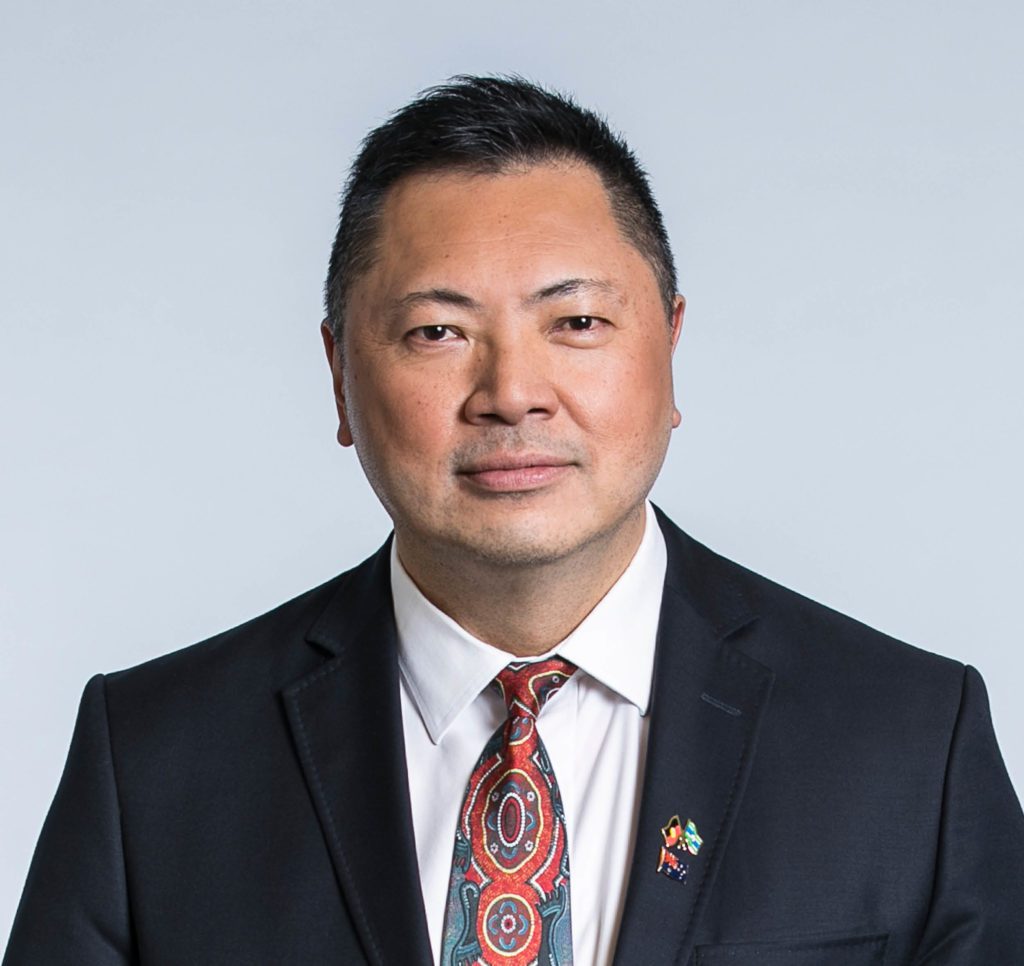 Chin Tan (WCLP'98)
Chin Tan (WCLP'98) was appointed Race Discrimination Commissioner in 2018. Prior to joining the Commission, Chin spent three years as the Director for Multicultural Engagement at the Swinburne University of Technology in Melbourne. Chin's focus at Swinburne University as the head of its cultural diversity strategy was to work collaboratively across the University and the wider community to ensure that Swinburne succeeded as an institution of cultural diversity excellence. His leadership role resulted in Swinburne on 23 November 2017 being conferred a High Commendation award by the Victorian Government under the Victorian Multicultural Excellence Awards 2017 – Business category. Chin was the Chairperson and Statutory Head of the Victorian Multicultural Commission from 2011 to 2015. The Commission is an independent statutory authority with responsibilities to support and promote the benefits of Victoria's cultural diversity.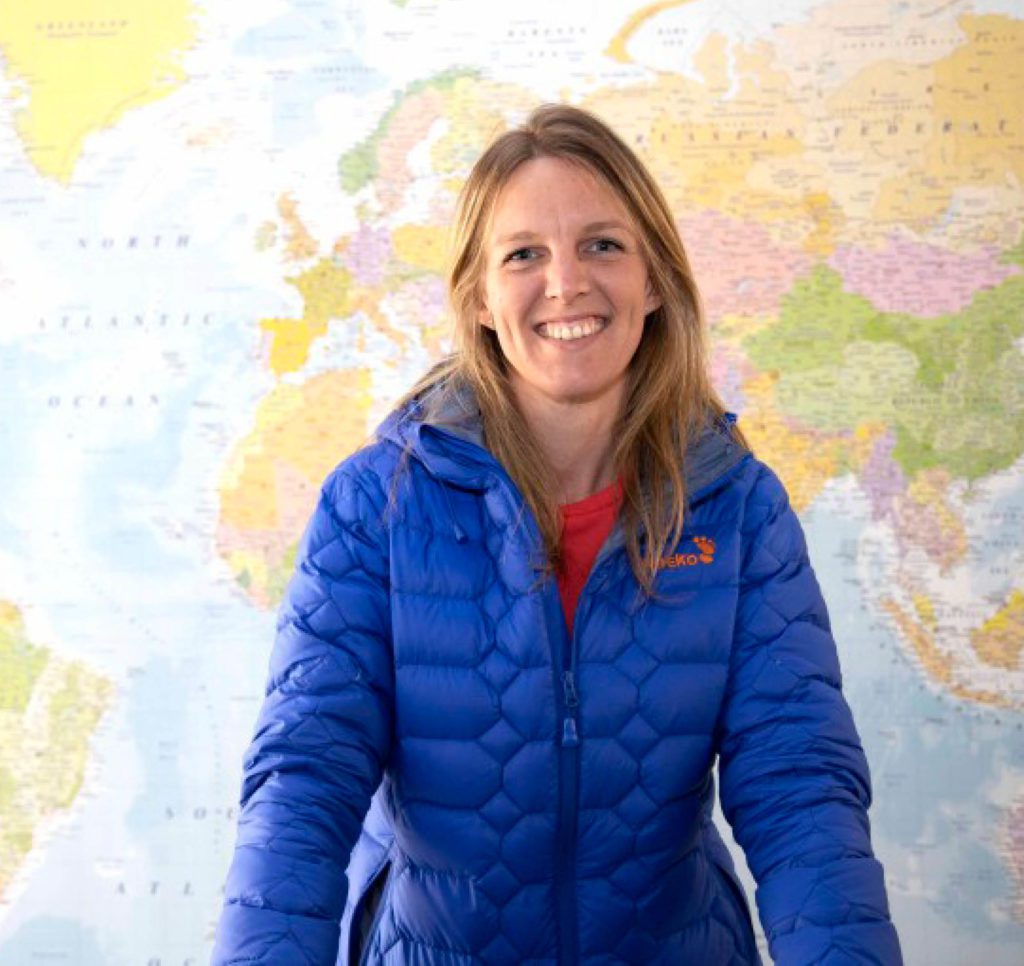 Stephanie Woollard OAM (WCLP'18)
Stephanie Woollard OAM (WCLP'18) received the Medal of the Order of Australia in the general division, for her service to the international community through humanitarian aid. Stephanie started a company called Seven Women in the Nepali capital Kathmandu. Seven Women is an organization which educates, trains and provides employment pathways for disabled and marginalized women in Nepal. After 13 years, the project is said to have helped more than 5,000 Nepali women, and in 2016 Stephanie was a nominee for Australian of the Year. Stephanie was also made a Rotary International Peace Fellow and was a recipient of the Rotary International Responsible Business Award presented at the United Nations in New York.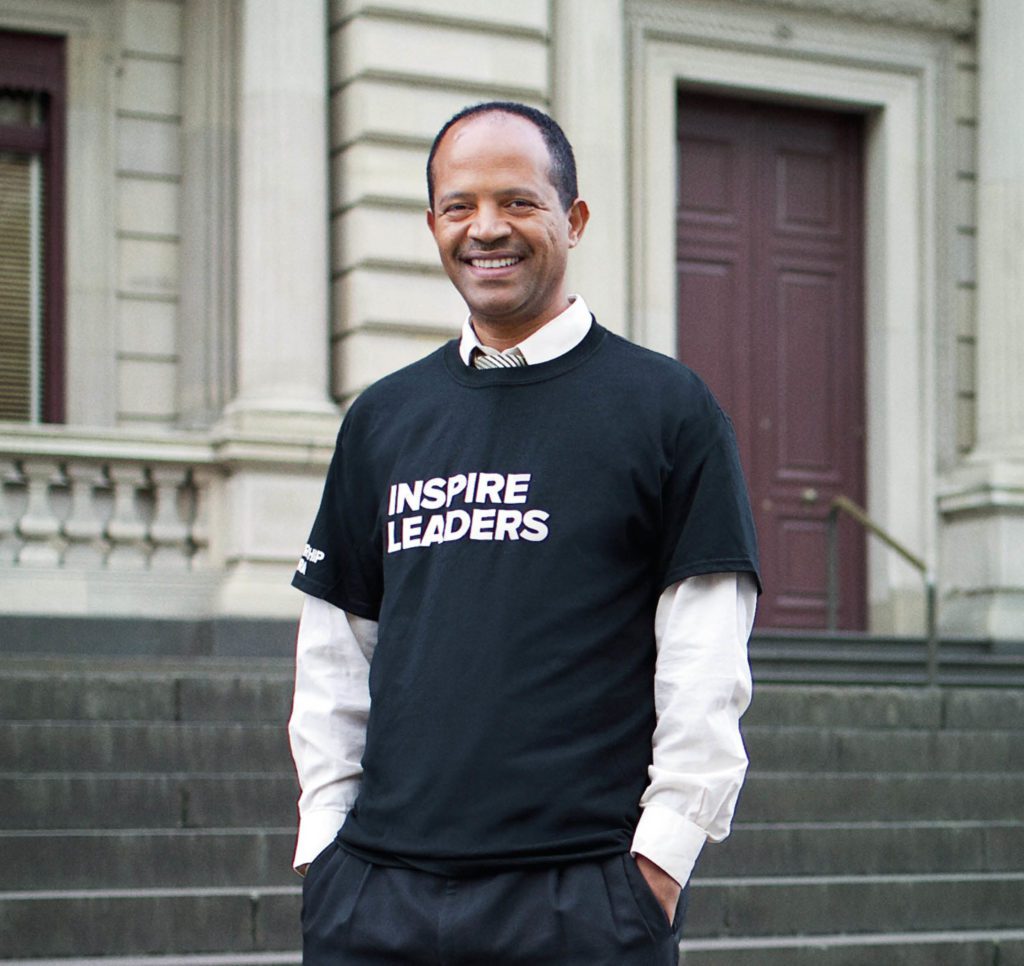 Haileluel Gebre-Selassie OAM (WCLP'10)
Nearly 27 years after migrating to Australia, Haileluel Gebre-Selassie (WCLP'10), was awarded a medal of the Order of Australia for service to the African community of Victoria. Originally from Ethiopia, Haileluel, the son of a priest, migrated to Australia in 1992, receiving Australian citizenship four years later. He has been actively involved in the community across Melbourne, but has lived in Caroline Springs for the past 14 years. Among his many roles, he is a founding member and current chairperson of the African Think Tank, convenor of the Victorian Police African Australian Communities Task Force, and Chair of the African Leadership Development Program delivered by LV.