Leadership Programs
Are you an HR professional looking for a leadership program for your colleagues? Or an individual exploring your next step in your leadership journey?
At Leadership Victoria, we draw on key research from the leadership field and beyond, and continually refresh our methodology and approach to ensure we apply contemporary thinking and best practice in our programs. Our programs cater to all levels of leadership and are delivered in a range of formats.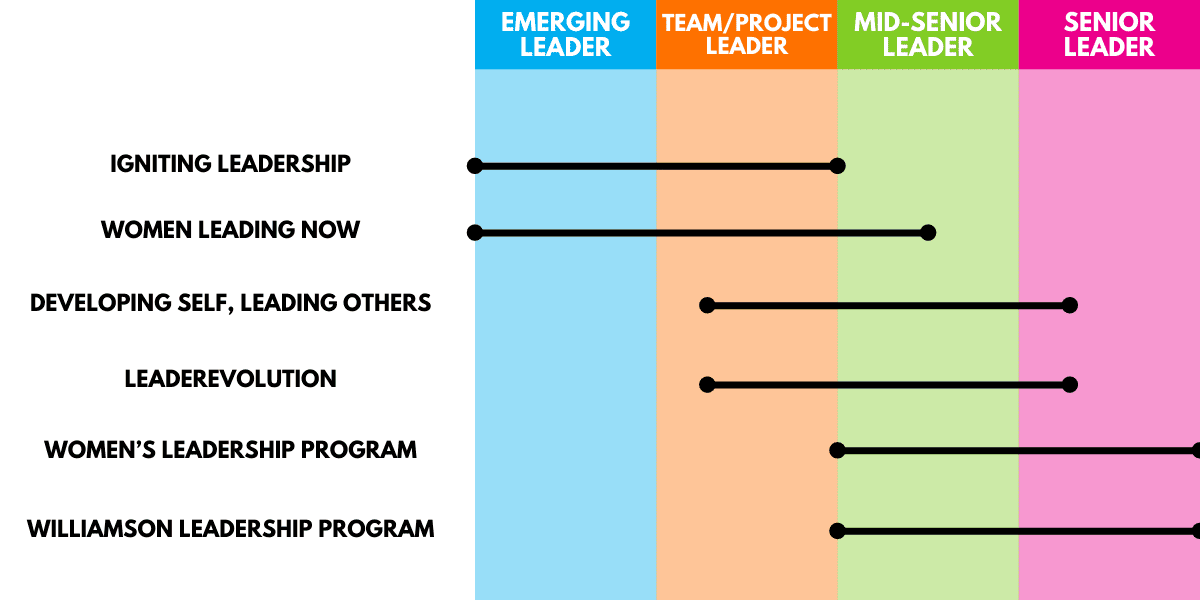 Our featured programs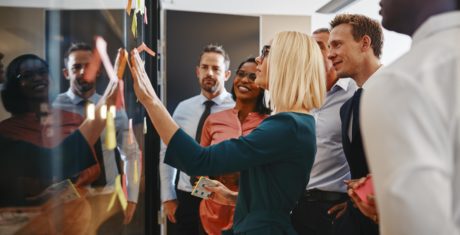 LeaderEvolution Program
Learn a new approach to leading in an adaptive way to mobilise and empower others towards desired outcomes...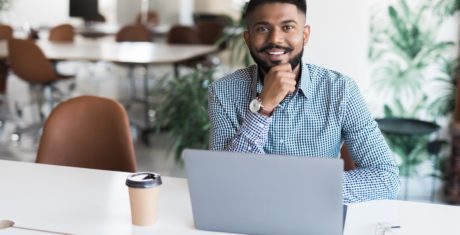 Igniting Leadership Program
Resilient. Connected. A communicator. Develop the leadership skills you and your team need now and for the future....
About Leadership Victoria's Programs
Our programs cater for all levels of leadership and provide dynamic and integrated experiences enabling participants to build their understanding of concepts through activities and discussion framed by real-world leadership challenges and situations, as well as through reflection, sharing and practice in the workplace.
Customised Programs
Our delivery options are flexible, and our approach is consultative and collaborative. We tailor our programs to suit the organisational context and offer a range of format and design options to achieve the desired outcomes. This can include multi-day leadership programs of varying duration, seminars and workshops, leadership forums, psychometric profiling, and 360 assessments, coaching, mentoring, and more.
Speak to a program advisor
Not sure which program is best for you or your colleagues? Interested in registering for future programs? Our trained program advisors can find the best program for you.