Program Overview
The Women's Leadership Program provides an opportunity for participants to pause and experiment, to be curious and to replenish their body and mind over a three-day residential immersive. The program brings together a group of purposeful women to work through complex leadership challenges and to build the confidence and strategies required to influence change.
Gain a supportive network of female peers and be inspired by motivational speakers. 
📍 Regional awardwinning resort | ⌚ 3 consecutive days | From $4,695* (ex GST and booking / credit card fees)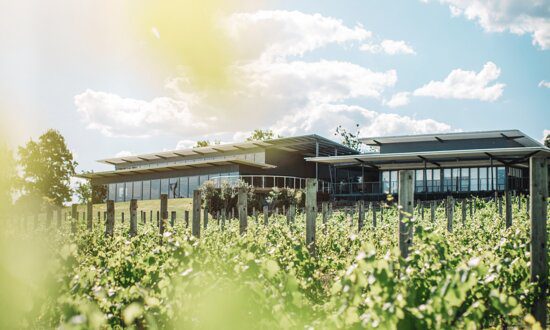 Who Should Enrol
For experienced, mid to senior female leaders
Those looking to develop a diverse and supportive network for peer mentoring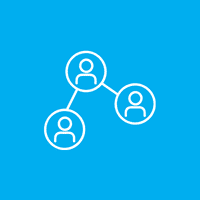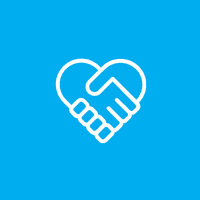 SELF-AWARENESS & RESILIENCE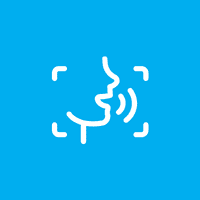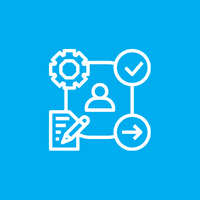 Program Objectives
Learn the principles and competencies for leadership

 

Diagnose the complex challenges in your work or role

 

Build your confidence and personal resilience to exercise leadership

 

Engage in dialogue with speakers who are in the doing and exercising of purposeful leadership

 

Identify your own barriers to change, default behaviours and patterns of thinking in dealing with issues and challenges

 

Have the confidence to experiment more, and create the space for others to trial new ideas and approaches

 

Become a part of a supportive network of purposeful women leaders

 
Program Inclusions
Retreat in regional Victoria,  (a

n award-winning accommodation, bar and restaurant, and spa property).

 

All meals and accommodation (2 nights, private suite).

 

Voice coaching and presentation workshop

 

Inspirational and motivational speakers who will share personal and professional stories of leadership

 

A diverse and supportive network of peers from across business, government and community.

 
" Completing the Women's Leadership Program has been a highlight of my career. It has allowed me to explore what leadership means to me, provided me with access to a network of amazing leaders across industries, and the opportunity to hear from a variety of keynote speakers who all role-model adaptive leadership in making an impact within their organisations and communities."
Program Dates and Pricing
2023
Series 2 | 15, 16 & 17 November, 2023 | SOLD OUT Join the waitlist here 
Early bird | $4,695* | Enrolments close Tuesday, 26 Sep 2023

Not-for-profit | $4,695* | Enrolments close Tuesday, 26 Sep 2023

Standard | $5,640* | Enrolments close Tuesday, 24 Oct 2023
2024
Early bird | $ 4790* | Enrolments close Tuesday, 12 March 2024
Not-for-profit | $4790* | Enrolments close Tuesday, 09 April 2024
Standard | $5640* | Enrolments close Tuesday, 09 April 2024
Early bird | $ 4790 | Enrolments close Tuesday, 01 October 2024
Not-for-profit | $4790 | Enrolments close Tuesday, 29 October 2024
Standard | $5640 | Enrolments close Tuesday, 29 October 2024
*Pricing exclusive of GST.
Booking and credit card fees applicable upon purchasing. NFP rate applies to individuals employed in an organisation registered with the Australian Charities and Not-for-profit Commission.
Program details are correct at time of publishing and are subject to change without notice. Please view our terms and conditions which includes information about our cancellation policy. Please check with your manager or relevant person in your organisation for approval before enrolling.
Frequently Asked Questions
Are meals and accommodation included? Yes, meals and accommodation are included in the enrolment fee
Do I need to apply for this program? No. This is an open enrolment program. Any individual can enroll in this program
My organisation is funding my enrolment, can I pay by invoice? Yes, payment set up via invoice when enrolling through Eventbrite
Can I stay additional nights at the resort? Yes, additional nights can be arranged directly with the venue, mention that you are a part of the Leadership Victoria group.