At the core of our mission is a commitment to creating positive social change. For us, positive social impact is action taken by organisations and individuals which contributes to positive, meaningful and sustainable change for the benefit of society. Our definition of social impact is broad and considers the impact of individual leaders alongside the wider impact of organisations in the public, private and community sectors. We aim to create a positive impact by mobilising community leaders, building social capital, increasing community connectedness, enhancing awareness of important issues and building capacity of our partner organisations to understand and improve their social impact.
Scholarships
Leadership scholarships provide life-changing opportunities to emerging and established leaders who would not otherwise be able to access personal and professional development of this calibre. 
It's not just about the individual – our scholarship awardees enact their leadership skills for the ongoing benefit of their organisations and communities.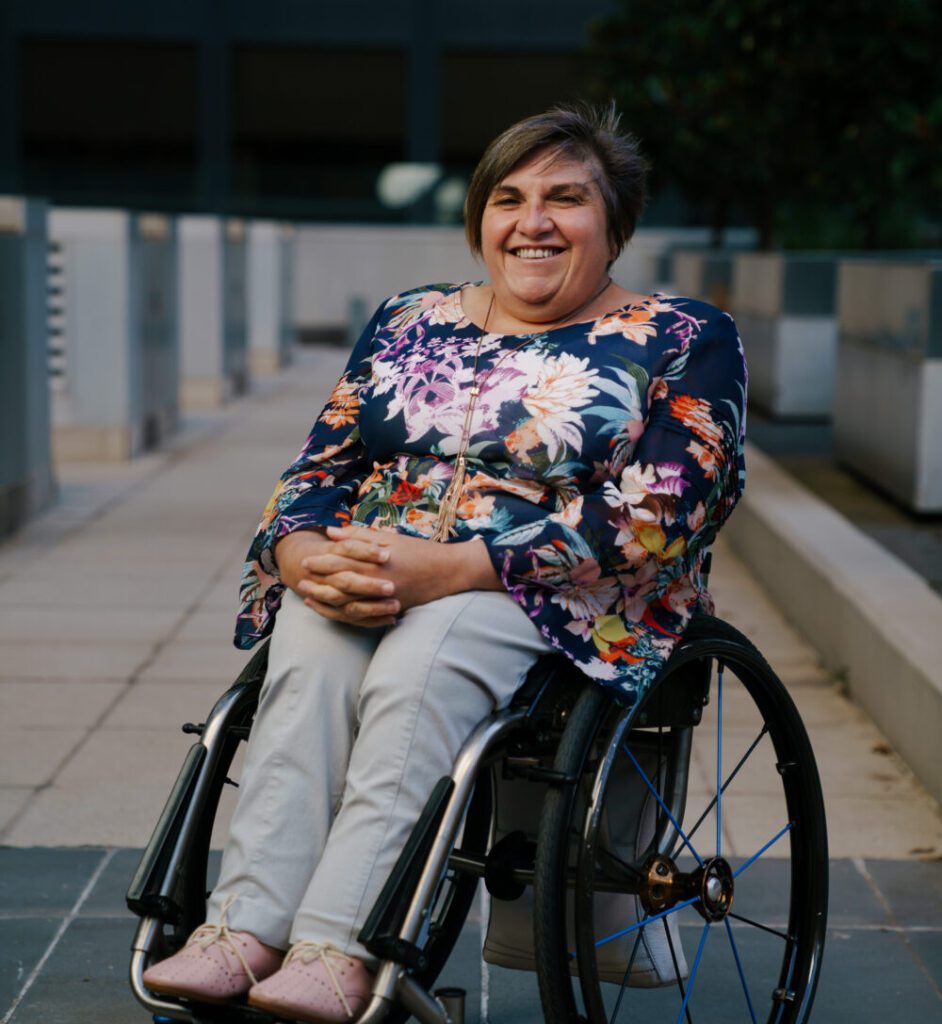 Our Alumni
Our Alumni graduate from our programs with a broader and deeper understanding of approaches to leadership and the themes sitting at the heart of societal challenges and issues. They have a greater sense of personal obligation to contributing to our society and connect with others more empathetically to engage more effectively in change. Our alumni use these skills and insights to have an impact in their team, organisation, community and beyond. They pay it forward and give back to the LV community and their own community through mentoring and Collaborative Leadership in Action Networks.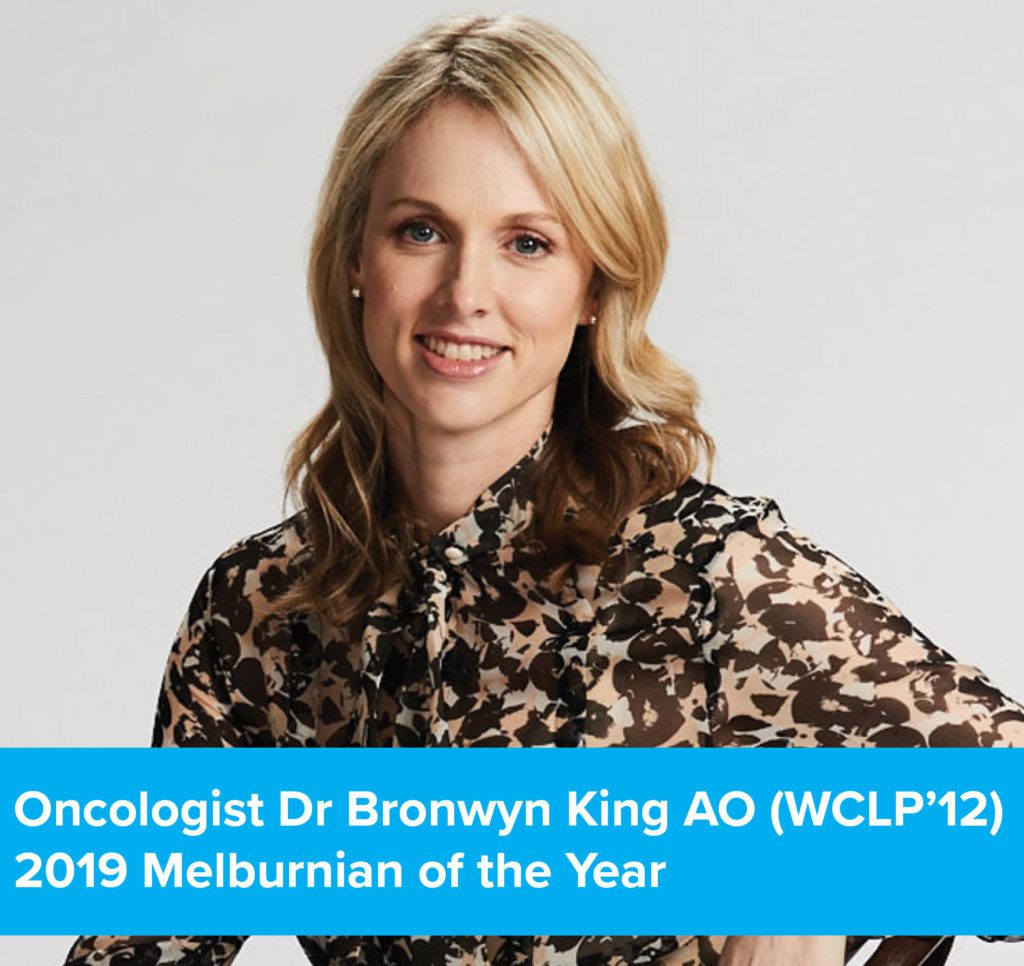 Collaborative Leadership in Action Networks
CLANs (Collaborative Leadership in Action Networks) are an opportunity to engage the different mindsets, skills, talents and resources in many of our programs including as a feature of the Williamson program, on a challenge which requires exceptional leadership. The CLAN method puts into practice the adaptive leadership principles and competencies explored throughout the Williamson experience, to a broader lens of leadership challenges in our society. Participants work collaboratively in groups to make progress on a challenge and mobilise others.
Alumni Impact Initiatives Include:
The Bridge Project
An innovative mentor and training program, now managed by YMCA, was an initiative of the 2005 Williamson Community Leadership Program, this project involves numerous LV Alumni and focuses on approaches to reduce recidivism for individuals who have had contact with the corrections system.
Timor-Leste Embassy
More than 20 LV Alumni worked collaboratively with Timor Leste representatives to overcome huge challenges to create the Timor Leste Embassy in Canberra, the first embassy funded by donations in Australia for another country's embassy.
One Humanity Shower Bus
The mentoring relationship between a Ballarat priest and businessman led to the One Humanity Shower Bus, providing dignity and support for homeless people.
5Up5Down
An initiative of the 2018 Williamson cohort, is a social movement encouraging people to get together with their neighbours to increase social connection. Everyone is encouraged to invite 5 neighbours from the up the street and 5 neighbours from down the street to eat, drink and get to know each other. The project hopes to bring together people in the local community with a sense of shared purpose, improve connectedness, decrease loneliness, increase social cohesion and create a sense of belonging.