Program Overview
Gain deep insight into your current leadership style and the skills required to build trust and respect in a high-performing team.
Using a 360 degree feedback assessment, you will increase your self-awareness, overcome your barriers to change and learn to lead from a position of strength. Apply skills in coaching, having courageous conversations and leveraging the power of your team to increase effectiveness and achieve organisational outcomes.
📍 CBD Melbourne | ⌚ 3 days (over 8 weeks) | From $3,690
Who Should Enrol
Those with leadership experience and who have direct reports. Includes team leaders, managers, supervisors Directors, CEOs and Board members.
" Really life-changing, wish I had done this earlier in my career!"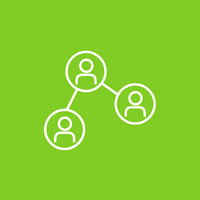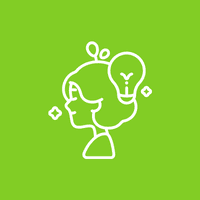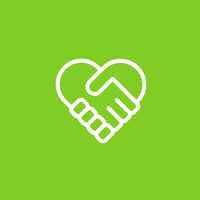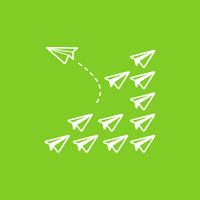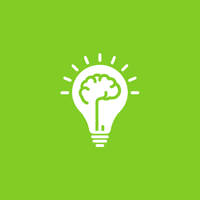 Program Outcomes
Lead with confidence and humility
Be aware of your own leadership strengths, vulnerabilities and places for growth
Overcome barriers or 'immunity to change' and close the gap between actual and ideal behaviours
Mobilise and empower others through effective communication
Raise your own and your team's performance
Master courageous conversations and the art of intervening skilfully
Recognise and mitigate the effects of stress and respond appropriately to workplace challenges
Graduate the program with a personal leadership development plan to enhance your impact in the workplace
Program Inclusions
Life Styles Inventory (LSI) 360 degree assessment
VIA Strengths Survey
One-on-one debrief with an accredited LSI coach
Work with your coach, integrating the 360 feedback, to build a leadership development plan
Leader as coach methodology and practice
Courageous Conversations Workshop
Immunity to Change Methodology
Program Dates and Pricing
Series 1 | Q3 2022 (date TBC)
Early bird | $3,690
Not-for-profit | $3,690
Standard | $4,490
*Pricing inclusive of GST. Booking and credit card fees applicable upon purchasing. 
Program details are correct at time of publishing and are subject to change without notice. Please view our terms and conditions which includes information about our cancellation policy. Please check with your manager or relevant person in your organisation for approval before enrolling.