Program Overview
The Igniting Leadership Program will establish a solid foundation for your leadership journey. The program provides a framework and a new approach to leadership to ignite your leadership capacity now and into the future.
📍 CBD Melbourne | ⌚ 5 days (over 4 weeks) | From $3,625*
Who Should Enrol
Emerging leaders or aspiring leaders, recently appointed team leaders and managers
High potential or high performing team members who demonstrate leadership skills but may not be in formal leadership roles
Team members with decision-making responsibilities who wish to develop people and stakeholder management skills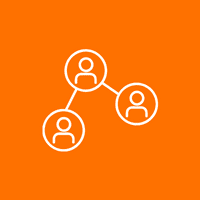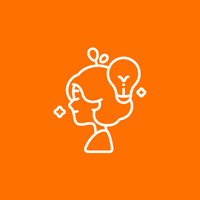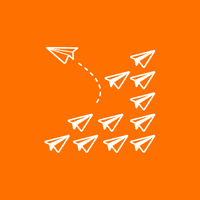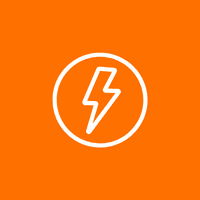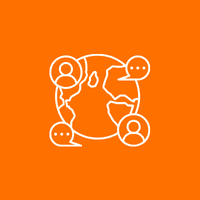 Program Objectives
Use the adaptive leadership approach to raise your own and your team's performance
Practice the art of asking questions and

apply

them to support and influence others

Identify your own barriers to change

Understand and leverage your leadership strengths

Skilfully influence and manage change

Have greater self-awareness and resilience

Build positive relationships and leverage your new strategic leadership network
Program Dates for 2022
Series 1 | 3, 4, 11, 12, 24 May | Closed
Series 2 | 2, 3, 9, 10, 30 August | Closed
Series 3 | 15, 16, 22, 23 November & 6 December | Enrol Today
Due to high demand we've extended early bird pricing until Tuesday, 18 October
Early bird | $3,625 | Enrolments close Tuesday, 18 October 2022
Not-for-profit | $3,625 | Enrolments close Tuesday, 25 October 2022
Standard | $5,210 | Enrolments close Tuesday, 25 October 2022
*Pricing inclusive of GST. Booking and credit card fees applicable upon purchasing. NFP rate applies to individuals employed in an organisation registered with the Australian Charities and Not-for-profit Commission.
Program details are correct at time of publishing and are subject to change without notice. Please view our terms and conditions which includes information about our cancellation policy. Please check with your manager or relevant person in your organisation for approval before enrolling.
Frequently Asked Questions
What does a day look like in the program? Our programs are experiential which means there is no formal assessment or essay writing. We focus on a blend of content delivered by our facilitators, storytelling from guest speakers and break-out room conversations to discuss and experiment with other participants. A normal program day is 9am to 5pm.
Is this program focused on a particular industry/sector? No. We focus on bringing together a group of people with diverse experience and knowledge to make it a richer experience for all.
Do I need to apply for this program? No. This is an open enrolment program. Any individual can enroll in this program
My organisation is funding my enrolment, can I pay by invoice? Yes, payment set up via invoice when enrolling through Eventbrite.