" Williamson gave me the skills to have open discussions, even when it's not easy. I seek out people with views that challenge me, and I listen to understand where they are coming from."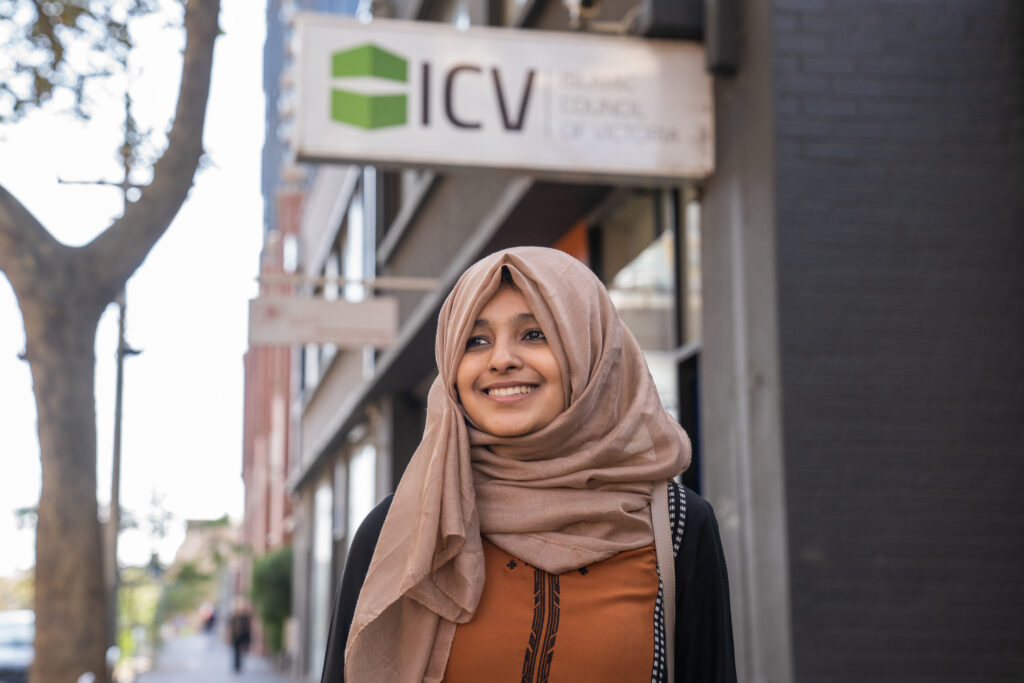 Supporting lifelong leadership
Leadership scholarships provide life-changing opportunities to emerging and established leaders who would not otherwise be able to access personal and professional development of this calibre. It's not just about the individual – our scholarship awardees enact their leadership skills for the ongoing benefit of their organisations and communities.   
Scholarships make us all better leaders
Including a diverse range of voices in LV programs enriches every participant's experience and builds enduring networks across sectors and worldviews that amplify individual and collective leadership impact.  
See the impact of leadership scholarships
Leadership Victoria is extremely proud of the outlook and achievements of our scholarship awardees and grateful for the commitment of LV alumni and supporters.  
Read more about our inspiring scholarship awardees in our 2023 Scholarships Report.
Help us support more lifelong leaders
Establish an LV scholarship 
Organisations, companies, foundations and giving circles – including alumni groups – can work with LV to set up a scholarship supporting a particular cohort or cause that aligns with our purpose.
We can work with you to identify suitable opportunities to be involved and recognise your support including brand acknowledgement and promotional opportunities. 
Leadership Victoria scholarship opportunities
Scholarships or part-scholarships can become available for Leadership Victoria programs depending on the funding available to the LV Foundation or on support from LV partners for a specific cohort or cause.  
Scholarship opportunities are outlined on individual program pages when available and might include specific criteria instead of or in addition to those listed below.  
To be eligible for an LVF scholarship applicants must be: 
an established or high potential leader

 

 be able to demonstrate how their participation in an LV leadership program will shape their community participation

 
To be considered for a potential scholarship, applicants must meet at least one of the following criteria: 
 living with a disability

 

 member of a Victorian culturally and linguistically diverse community

 

 identify as Aboriginal or Torres Strait Islander

 

 applicants personal or work efforts are focussed on supporting individuals and communities experiencing disadvantage

 

 demonstrated financial need

 
Other criteria may be supported from time to time or as part of a specific scholarship supported by a partner organisation. 
Supporting Partners