Important COVID-19 Update
Please note: In order to protect the health and safety of our community, LV is changing its program delivery model to virtual delivery to minimise face to face interactions over the next three months until 30 June 2020. With the situation evolving rapidly, please be assured that we will keep you updated with any changes via our website, social media and our newsletter.
Read More
About Leadership Victoria's Programs
We draw on key research from the leadership field and beyond, and continually refresh our methodology and approach to ensure we apply contemporary thinking and best practice in our programs. Our programs are delivered in a range of formats and draw on and incorporate a variety of elements. They cater for all levels of leadership and provide dynamic and integrated experiences enabling participants to build their understanding of concepts through activities and discussion framed by real-world leadership challenges and situations, as well as through reflection, sharing and practice in the workplace.
Our featured programs
Women's Leadership Program
Learn the skills, confidence and network to lead others and be a change-maker in your organisation or community.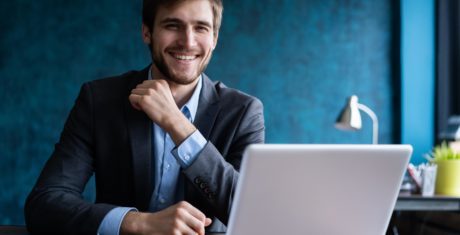 Developing Self, Leading Others
Gain deep insight into your current leadership style and your barriers to change. Learn and apply skills in...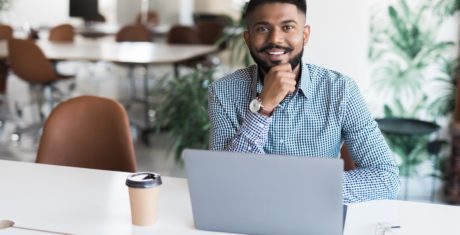 Igniting Leadership Program
Igniting Leadership explores the essentials of leadership and provides emerging leaders with the insights, skills and confidence to...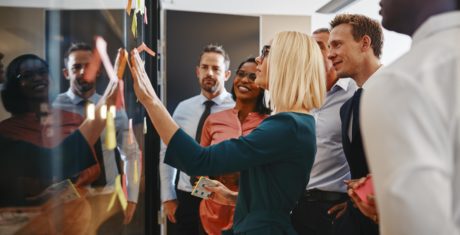 LeaderEvolution Program
Learn a new approach to leading in an adaptive way to mobilise and empower others towards desired outcomes...
Not sure which program is best for you? Interested in registering for future programs?
Our trained program advisors can find the best program for you.