We're excited to announce...we've gone virtual!
Don't let physical distancing stop you from being the leader you want to be. In fact, it's now more important than ever to take that next step and develop the skills that will set you up to lead through the current situation and into the future. Our excellent programs are running virtually. Same great leadership tools and insights, and a network of other leaders like you to share the journey - all with an extra focus on those tools that leaders need right now, like resilience and leading through disruption. See more about the program, including dates and how to enrol below.
Read More
About Leadership Victoria's Programs
We draw on key research from the leadership field and beyond, and continually refresh our methodology and approach to ensure we apply contemporary thinking and best practice in our programs. Our programs cater for all levels of leadership and provide dynamic and integrated experiences enabling participants to build their understanding of concepts through activities and discussion framed by real-world leadership challenges and situations, as well as through reflection, sharing and practice in the workplace.
Our featured programs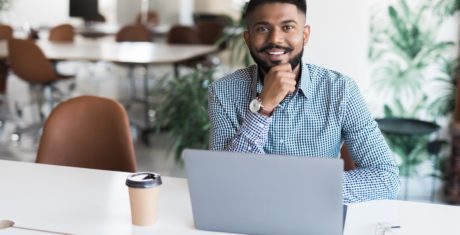 Igniting Leadership Program
Resilient. Connected. A communicator. Develop the leadership skills you and your team need now and for the future....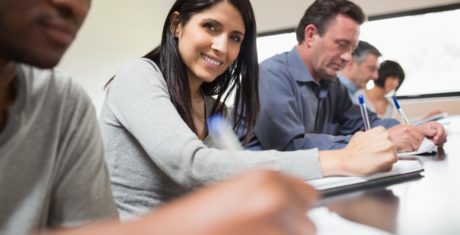 Williamson Leadership Program
Develop your self-awareness, expose yourself to new ways of thinking, and create behavioural change to develop your skills...
Not sure which program is best for you? Interested in registering for future programs?
Our trained program advisors can find the best program for you.