Program Overview
Gain the skills, confidence and network to lead others and be a change-maker in your organisation or community. Enhance your self-awareness, overcome self-limiting beliefs, build personal resilience, and learn to skillfully negotiate, influence and motivate others to lift performance and reach organisational goals.
Explore the systematic barriers to women's leadership and build confidence and strategies to lead change. Gain a supportive network of female peers and be inspired by motivational speakers who will empower you to reach your leadership potential.
📍 Chateau Yering Hotel | ⌚ 3 consecutive days | From $4,990*
Who Should Enrol
For experienced, mid to senior female leaders
Those looking to develop a diverse and supportive network for peer mentoring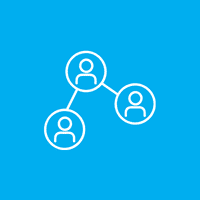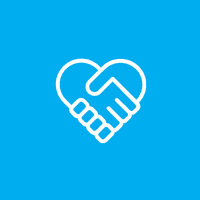 SELF-AWARENESS & RESILIENCE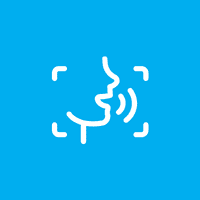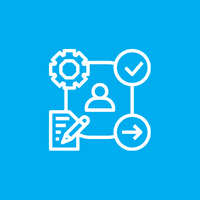 Program Outcomes
Have increased self-awareness, understand your own leadership vulnerabilities, strengths and places for growth
Be equipped to overcome self-limiting beliefs, 'imposter' syndrome behaviours and build personal resilience
Identify strengths in others and motivate teams to raise performance
Understand women's leadership through a gender lens
Skilfully negotiate and influence others to achieve desired outcomes
Speak persuasively on issues of importance to you or your workplace
Have new approaches to progress workplace challenges
Program Inclusions
Retreat in regional Victoria, Chateau Yering Hotel
All meals and accommodation
VIA Character Strengths psychometric
Strategies for personal resilience, emotional regulation and stress reduction
Voice coaching and presentation workshop
Inspirational and motivational female leaders who will share personal and professional stories
A diverse and supportive network of peers from across business, government and community
" Completing the Women's Leadership Program has been a highlight of my career. It has allowed me to explore what leadership means to me, provided me with access to a network of amazing leaders across industries, and the opportunity to hear from a variety of keynote speakers who all role-model adaptive leadership in making an impact within their organisations and communities."
Program Dates and Pricing
Series 1 | 11, 12 & 13 July | SOLD OUT 
*Pricing inclusive of GST. Booking and credit card fees applicable upon purchasing. NFP rate applies to individuals employed in an organisation registered with the Australian Charities and Not-for-profit Commission.
Program details are correct at time of publishing and are subject to change without notice. Please view our terms and conditions which includes information about our cancellation policy. Please check with your manager or relevant person in your organisation for approval before enrolling.
Frequently Asked Questions
Are meals and accommodation included? Yes, meals and accommodation are included in the enrolment fee
Do I need to apply for this program? No. This is an open enrolment program. Any individual can enroll in this program
My organisation is funding my enrolment, can I pay by invoice? Yes, payment set up via invoice when enrolling through Eventbrite
Can I stay additional nights at Yering? Yes, additional nights can be arranged directly with Yering, mention that you are a part of the Leadership Victoria group.