Leadership Perspectives from LV Faculty, Alumni, Participants and Program Speakers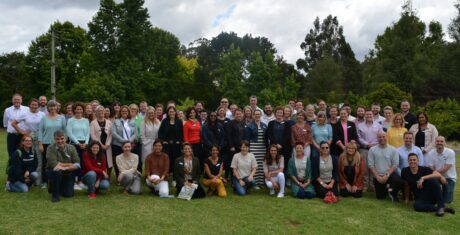 16 December 2020
Williamson Leadership Program Participants 2021
We are excited to announce the 67 individuals who have been selected for the 2021 Williamson Leadership Program. Over...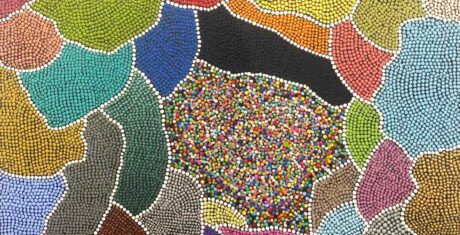 11 November 2020
NAIDOC Week 2020 – Always Was, Always Will Be.
As a part of NAIDOC week celebrations, Angela Rutter, Williamson alumnus (WCLP '09) and facilitator acknowledges the leadership,...
09 November 2020
Seven months and hundreds of leadership lessons
Chris Kotur, Leader in residence for Leadership Victoria, shares some key reflections of what it takes to be...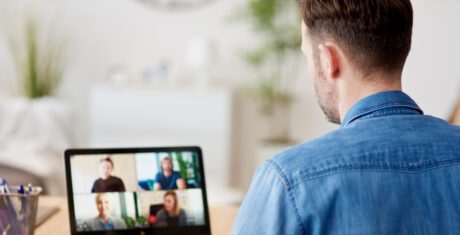 07 August 2020
How might we face society's biggest challenges in a global pandemic?
Join our free event to be part of exploring how might we face society's biggest challenges in a...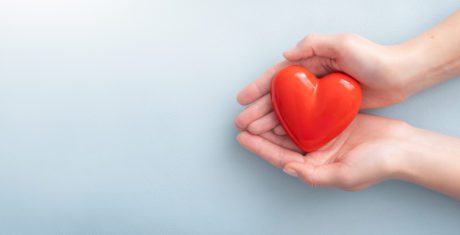 01 April 2020
An Open Letter to LV Alumni and Participants
Its time to pause, get on the balcony and draw down every lesson, experience, story, idea and good...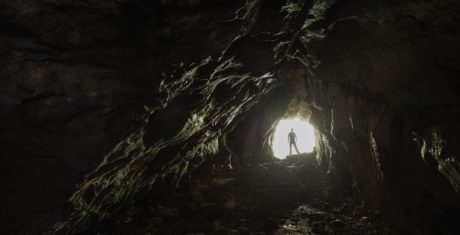 12 March 2020
To My Pre-Williamson Self
Looking for some inspiration, and wondering about what to expect from the program experience? Here's the advice a Williamson...