Leadership Perspectives from LV Faculty, Alumni, Participants and Program Speakers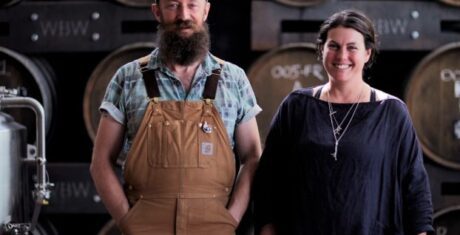 16 February 2021
Brewing change for female leaders
Meet Gabrielle Moore, Female Agribusiness leader of the year and co-founder of Sailor's Grave Brewing. Gab shares the...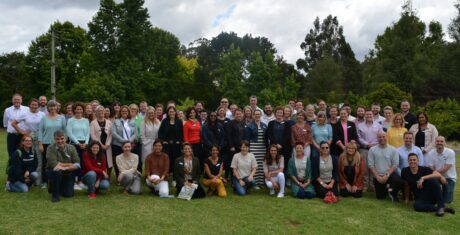 16 December 2020
Williamson Leadership Program Participants 2021
We are excited to announce the 67 individuals who have been selected for the 2021 Williamson Leadership Program. Over...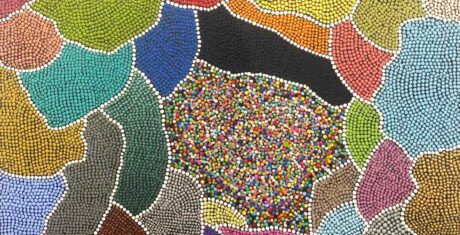 11 November 2020
NAIDOC Week 2020 – Always Was, Always Will Be.
As a part of NAIDOC week celebrations, Angela Rutter, Williamson alumnus (WCLP '09) and facilitator acknowledges the leadership,...
09 November 2020
Seven months and hundreds of leadership lessons
Chris Kotur, Leader in residence for Leadership Victoria, shares some key reflections of what it takes to be...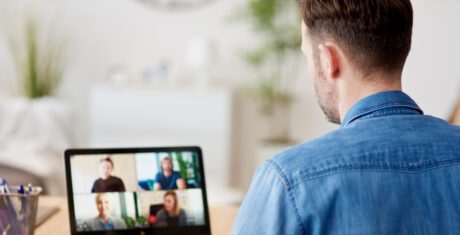 07 August 2020
How might we face society's biggest challenges in a global pandemic?
Join our free event to be part of exploring how might we face society's biggest challenges in a...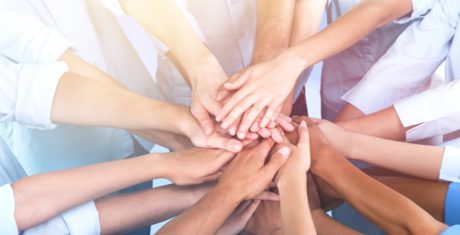 12 June 2020
A crisis is changing community leadership
If we can't grow community leadership now we'll see the quick return of the nastiness, divisiveness, resentments and...