Leadership Perspectives from LV Faculty, Alumni, Participants and Program Speakers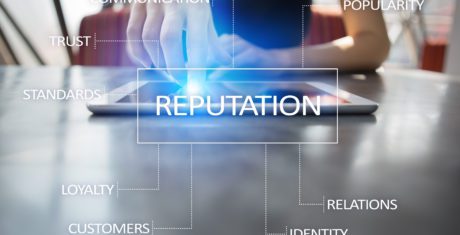 18 October 2019
Trust, Reputation and Change
The notion that trust is hard won and easily lost is something of a truism. Yet almost every...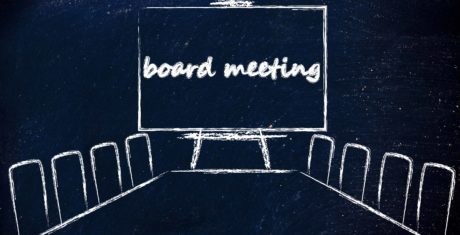 10 October 2019
Building a Successful Board for a NFP
Choosing the members of a Board of a NFP organisation is as important as it is fraught.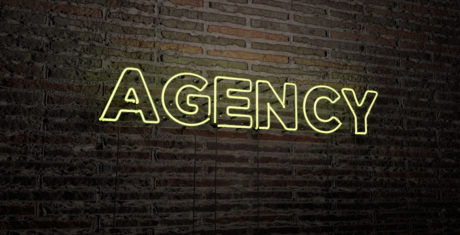 01 October 2019
Harnessing Stories of Us to Build Collective Agency
For many of us, stories of self – who we are, what we do and why – is...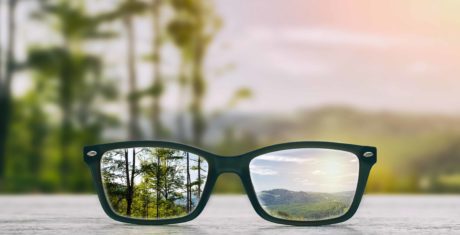 20 September 2019
How Does Your Worldview Affect Your Leadership?
All around us we see the need for more insightful, strategic leadership. Leaders today need to transcend beyond...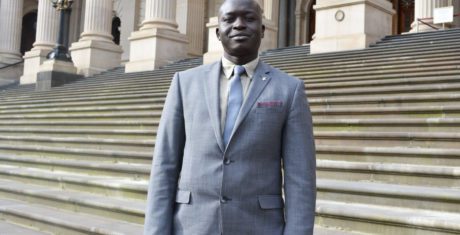 17 September 2019
Interview with Ring Mayar, 2019 LV Alumni Folio Scholarship Recipient
Is Ring Mayar a born leader? Ring says no, but some say he has leadership in his genes....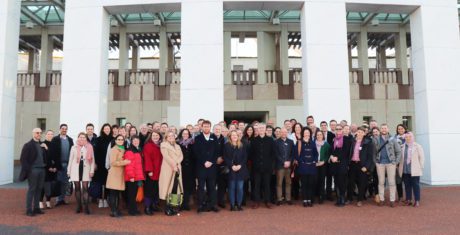 02 September 2019
Take a Seat – The Canberra Experience
Every year, the Williamson Leadership Program travels to Canberra to explore politics, policy, leadership and influence in the...