Leadership Perspectives from LV Faculty, Alumni, Participants and Program Speakers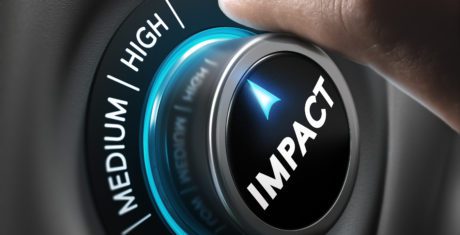 12 December 2019
Leading for Impact
Leadership doesn't have to be complex, it can be, but it needn't be. Keeping things simple is a...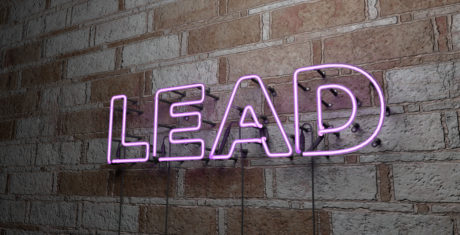 06 December 2019
Why We Choose to Lead
To lead is a verb, it's something you do. As a noun, purpose relates to the reason for...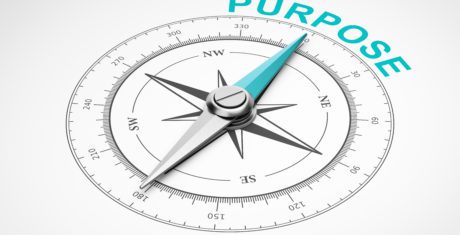 30 November 2019
Discovering our Purpose
Leadership…It's something we may fall into. But how many people stop to consider why they lead? How many...
21 November 2019
Checking in on Purpose
I'm guilty. I think I have my purpose all worked out and then let life get in the...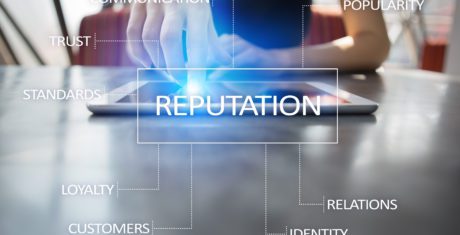 18 October 2019
Trust, Reputation and Change
The notion that trust is hard won and easily lost is something of a truism. Yet almost every...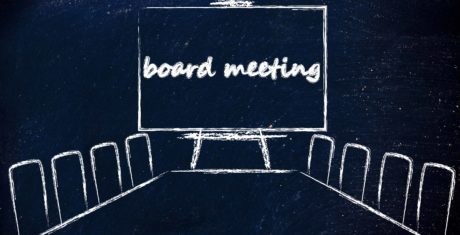 10 October 2019
Building a Successful Board for a NFP
Choosing the members of a Board of a NFP organisation is as important as it is fraught.