Leadership Perspectives from LV Faculty, Alumni, Participants and Program Speakers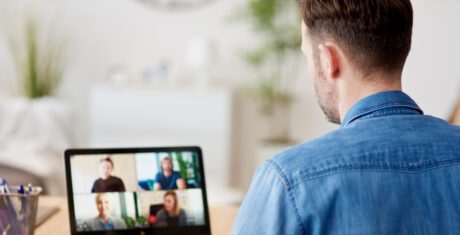 07 August 2020
How might we face society's biggest challenges in a global pandemic?
Join our free event to be part of exploring how might we face society's biggest challenges in a...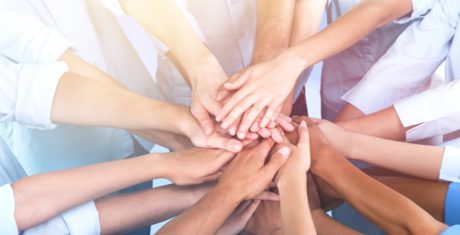 12 June 2020
A crisis is changing community leadership
If we can't grow community leadership now we'll see the quick return of the nastiness, divisiveness, resentments and...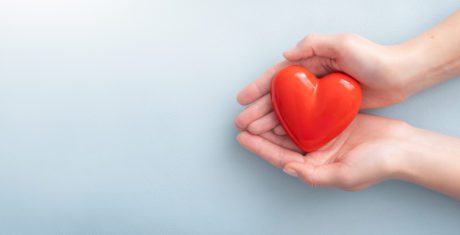 01 April 2020
An Open Letter to LV Alumni and Participants
Its time to pause, get on the balcony and draw down every lesson, experience, story, idea and good...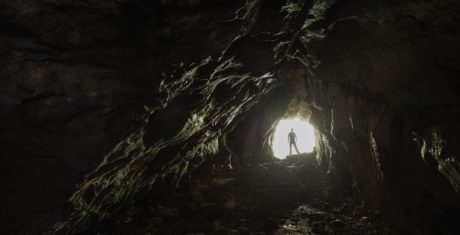 12 March 2020
To My Pre-Williamson Self
Poem written by 2019 Williamson Alumna Well hello over there It's me, the future you Don't worry,...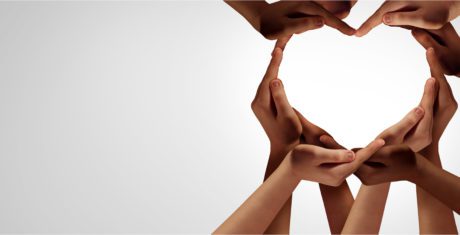 04 March 2020
Belonging
"Harnessing a healthy sense of belonging is not a one-way street. It begs the question: in the workplace,...
12 February 2020
The Everyday Opportunity
The Everyday Opportunity By Kipp Kaufmann (FCLP'17) When was the last time you had a great opportunity just...