We are excited to announce the 64 leaders who have been selected for the 2022 Williamson Leadership Program. Over the next year, the group will dive deep into themselves, the nature of leadership and explore vital issues facing our society.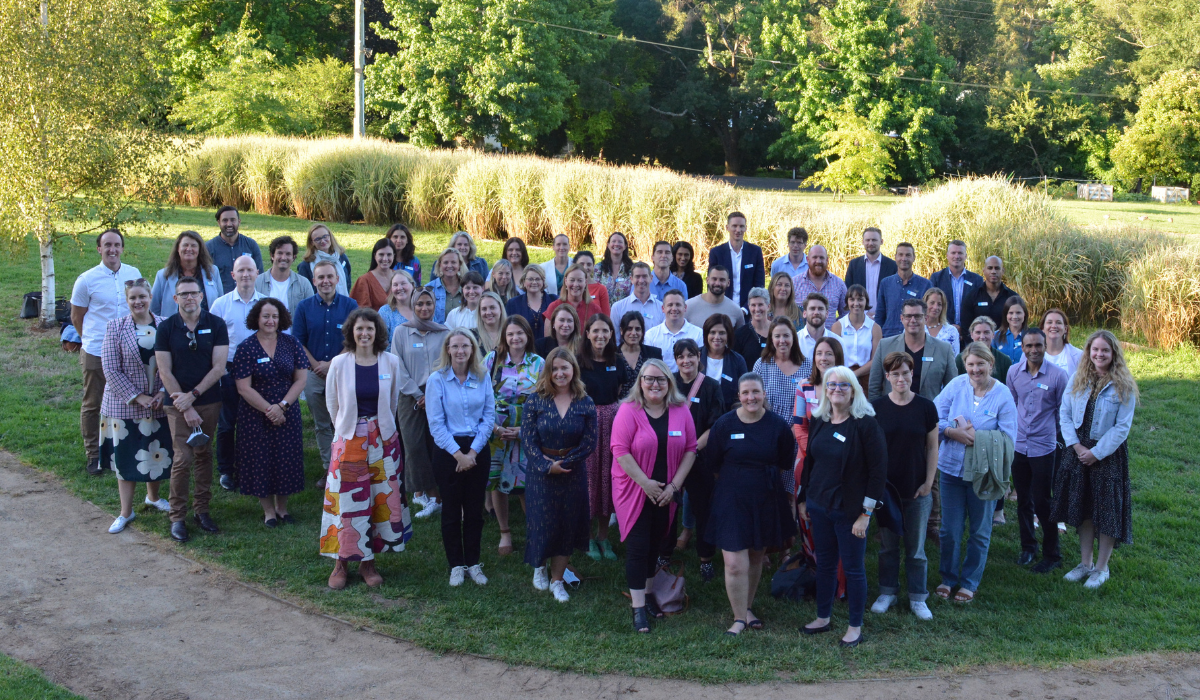 Diverse perspective has always been an integral part of the Williamson experience. As well as their personal experience and knowledge, the 2022 cohort represents a range of different sectors, including:
Health and healthcare
Not-for-profit and charity
Emergency services
State and local government
Education
Infrastructure, engineering and construction
Banking, finance and consultancy
Technology
Self-employed
Social services
Law and justice
Sustainability and environment
Retail/social enterprise
*Employer as at time of Williamson 2022 recruitment (November, 2021) Please note that employments may change over time and will not be reflected here.