We want to take a moment to reflect and celebrate some of the highlights of this otherwise lowlight of a year. In particular, we want to celebrate the leadership, courage, determination and resilience of the LV, and Victorian, community.  
We are celebrating more than 340 participants who developed their leadership skills and mindsets with us this year.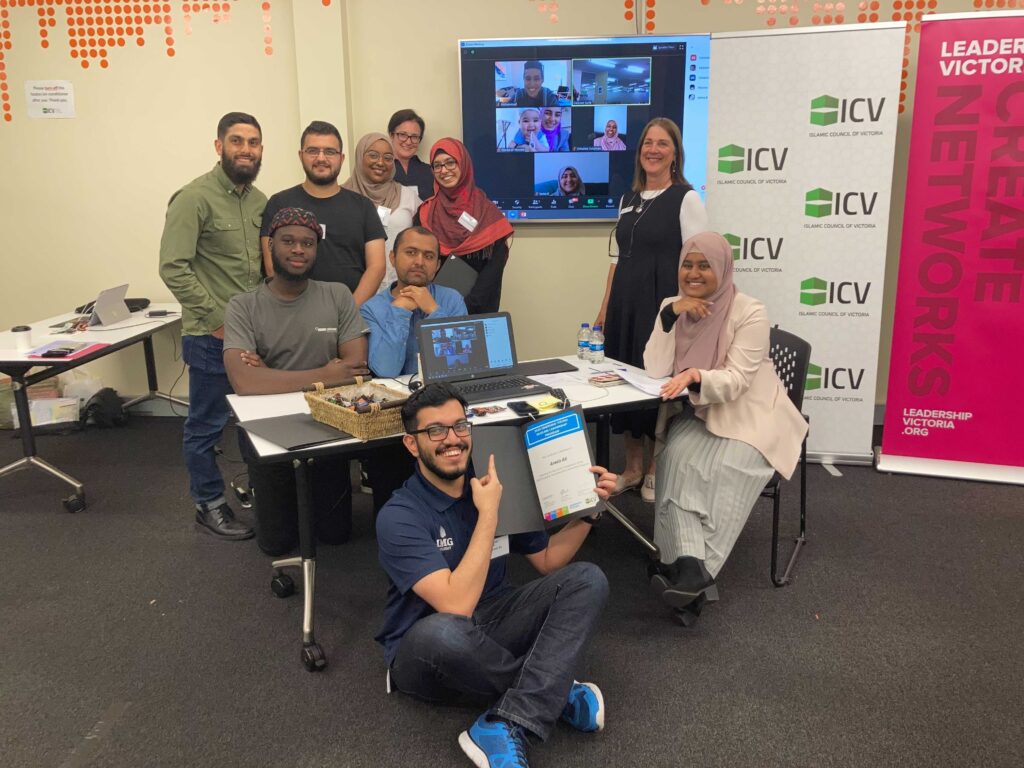 Most of us had no choice but to keep going this year – there was no opting out of 2020. But well done to LV's newest alumni – the people and organisations who actively saw this as a real-time leadership challenge and – and a leadership workshop – and sought to build on their skills for themselves, their teams, their organisations and their purpose.  
"The Victorian LGBTIQ Leadership Program has made me more confident in my existing leadership abilities and helped me to further understand my personal strengths. The program also provided a wonderful opportunity to build a peer network and I now feel far more connected to the Victorian LGBTIQ community." – Ellie  Watts, Victorian LGBTIQ Leadership Program participant
We are celebrating the spirit of inclusion, adaptation and access
Many of us felt like our lives were "on mute" this year, but let's celebrate everyone who stepped up to adapt the ways they learnt and engaged this year, and some of the benefits arising from our virtual interaction. It probably wasn't what we had in mind or hoped for, but our shift to virtual meant ongoing connection and the continued opportunity to learn and grow.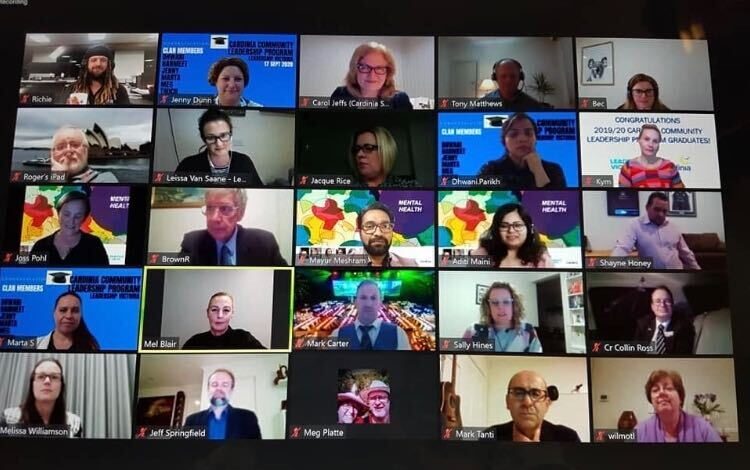 For some of the LV community, participants in our programs this year, virtual delivery actually meant the difference between them being able to access leadership development at all – in particular some of our regional and rural participants and parents of young children.  
"The online format was challenging but actually had real benefits because it meant that we could include many women from country and rural Victoria who would not have been able to participate in face-to-face delivery" – Elycia Wallis, Women Leading Now Participant (CSIRO). 
We are celebrating the gift of giving (back) 
In this difficult year so many people in the LV community, alumni and supporters, gave their time, their knowledge and donated to the Leadership Victoria Foundation scholarships crowd funding. They gave as speakers, mentors, interview panel members and referred the next generation of leaders to Williamson and other programs.  
Some even initiated a new alumni-funded scholarship for an Aboriginal and Torres Strait Islander leader into Williamson and worked with their organisations to support more scholarships and funded places. As a result we have more scholarships for Williamson in 2021 than every before.
Thanks to:
Aboriginal Victoria | ANZ | Eastern Health Foundation | Islamic Council of Victoria | Victorian Rural Women's Network | 2019 Williamson Alumni group and all alumni and supporters who contributed to the Leadership Victoria Foundation in 2020.