Leadership Victoria has been matching experienced mentors with emerging leaders for over 25 years. Mentoring is an important way to strengthen leadership and it plays a key role in many of our programs. Our mentors support emerging leaders to help build their confidence, self-awareness, professional skills, network and develop a greater understanding of their potential as a leader to influence and motivate others.
Mentoring with Leadership Victoria
Are you looking for a way to make a positive contribution to the leadership journey of an emerging leader? Put your leadership experience to good use and pay it forward by becoming an LV Mentor.
As a mentor, your role will be to share your professional and personal skills and experiences, to help support, grow and develop a participant's leadership skills and confidence. Your role is to actively listen, encourage and provide constructive comments, while offering openness, trust, respect and willingness to share. Mentoring is also a great way to strengthen your own leadership capabilities, gain satisfaction from developing others and give back to the community. Mentoring provides a unique opportunity for both the mentor and mentee to engage, learn and be challenged by perspectives as well as be exposed to new ideas and cultures. Leadership Victoria offers a range of mentoring opportunities that complement other program activities, such as leadership development programs, speaking opportunities, networking, workshops and coaching.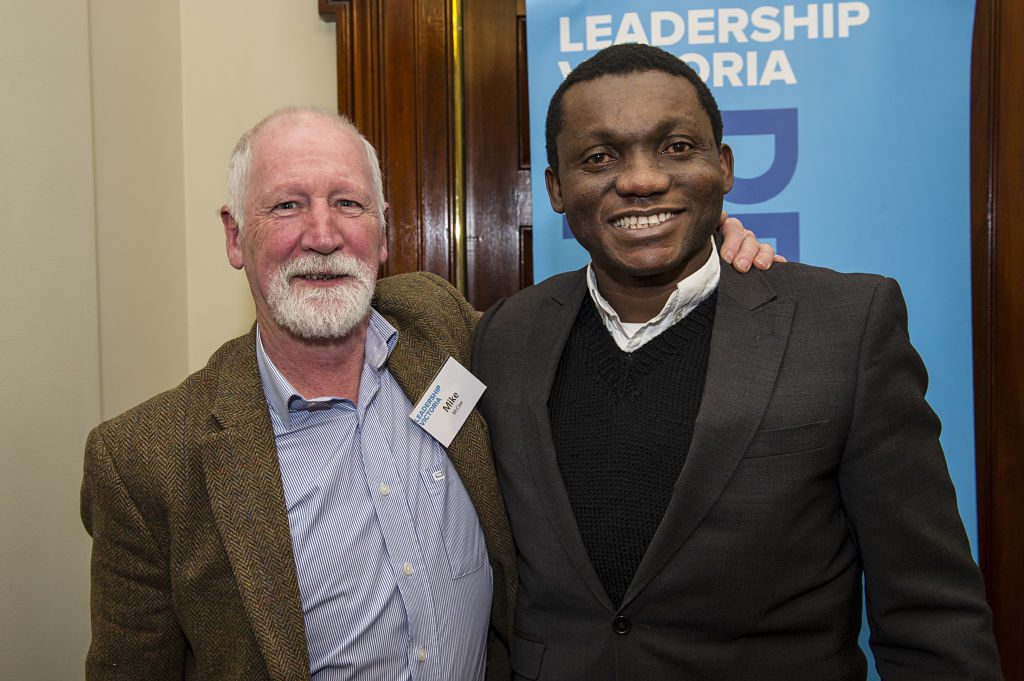 Signing Up
To free up your time to focus on mentoring meetings and make mentoring logistics easier, LV has partnered with Mentorloop, a specialised online software platform and local start up that provides both mentees and mentors with a private portal and central hub to connect, communicate and facilitate the mentoring relationship. Signing up is easy and only takes 5 minutes. Both mentor and mentee are required to register on Mentorloop and the information provided when signing up will help us to personally assess your suitability for LV mentoring programs and possible fit with a mentee. Mentorloop is accessible from multiple platforms such as your phone, PC or tablet. To learn more about Mentorloop, visit 'mentorloop explained.'
2019 Mentoring Programs
VMIA Women's Mentoring Program
Folio Community Leadership Program
Williamson Leadership Program
Foundations of Board Leadership and Mentoring Program for people with disability
Safer Care Victoria New to Clinical Leadership
Strengthening Board Skills for Culturally Diverse Women
Strengthening Board Skills for Aboriginal Women
LGBTIQ Leadership Program
Health Sector Leadership Program