Program Overview
Leader Evolution is a three-day intensive leadership program that provides a new approach to leading when managing change, complexity, or stubborn problems. It's for changemakers operating in environments that need a shift in thinking when tackling pressing issues.
📍 CBD Melbourne | ⌚ 3 days (over 4 weeks) | From $2,720* (ex GST and booking / credit card fees)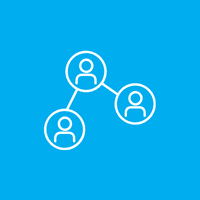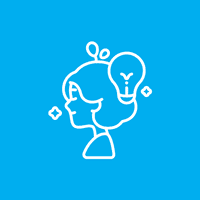 SELF-AWARENESS & SELF-CARE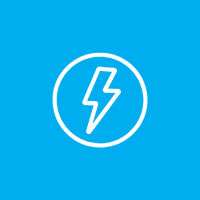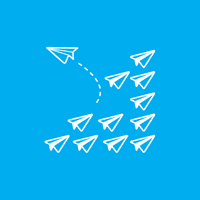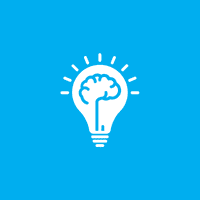 Program Outcomes
View challenges differently and approach problems innovatively
Overcome your own and others' default behaviours and patterns of thinking in dealing with issues and challenges
Lead with conviction and mobilise others to successfully deliver outcomes
Have the confidence to experiment more, and create the space for others to trial new ideas and approaches
Close the gap between current organisational situation and organisational aspirations
Exercise an experimental and growth mindset
Manage yourself more effectively and sustain workplace health and performance
Be aware of your own leadership vulnerabilities, strengths and places for growth
Program Inclusions
A practical set of tools and strategies to apply to personal, team and organisational challenges
5 leadership principles and 4 core competencies – an innovative approach to problem solving
Methodologies including Case-in-Point and Peer Case Consultation Process to progress workplace challenges
Tools that can be used on future challenges: faction map, empathy map and framework for diagnosis
Strategies to manage self and sustain performance in the workplace
Program Dates
Series 1 | 24, 25 May & 9 June 2023 | Enrol Now
Early bird | $2,720 | Enrolments close Tuesday, 5 April 2023
Not-for-profit | $2,720 | Enrolments close Tuesday, 3 May 2023
Standard | $3,630 | Enrolments close Tuesday, 3 May 2023
Series 2 | 3, 4 October & 3 November 2023 | Enrol Now
Early bird | $2,720 | Enrolments close Tuesday, 15 August 2023
Not-for-profit | $2,720 | Enrolments close Tuesday, 12 September 2023
Standard | $3,630 | Enrolments close Tuesday, 12 September 2023
*Pricing exclusive of GST.
Booking and credit card fees applicable upon purchasing. NFP rate applies to individuals employed in an organisation registered with the Australian Charities and Not-for-profit Commission.
Program details are correct at time of publishing and are subject to change without notice. Please view our terms and conditions which includes information about our cancellation policy. Please check with your manager or relevant person in your organisation for approval before enrolling.
Express Interest


Frequently Asked Questions
What does a day look like in the program? Our programs are experiential which means there is no formal assessment or essay writing. We focus on a blend of content delivered by our facilitators, storytelling from guest speakers and break-out room conversations to discuss and experiment with other participants. A normal program day is 9am to 5pm.
Is this program focused on a particular industry/sector? No. We focus on bringing together a group of people with diverse experience and knowledge to make it a richer experience for all.
Do I need to apply for this program? No. This is an open enrolment program. Any individual can enroll in this program
My organisation is funding my enrolment, can I pay by invoice? Yes, payment set up via invoice when enrolling through Eventbrite.